Transform Your Career.
Elevate Your Brand.
Boost Your Business.
We help you market your abilities
and experiences the right way with:
Interview-landing resumes / CVs

LinkedIn Profiles that impress your network

Personal Brand building
We're thrilled to announce that we've been NOMINATED for THREE prestigious TORI Awards – the highest international accolade in resume writing.
OUR CLIENTS HAVE LANDED JOBS WITH
We are passionate about helping others succeed in their career and business journeys.
BENEFITS OF WORKING WITH AREA CV
We Help You Develop a Strong Personal Brand, so That You Can Differentiate
Yourself, Increase Your Visibility, Enhance Your Credibility, and Advance Your
Business or Career.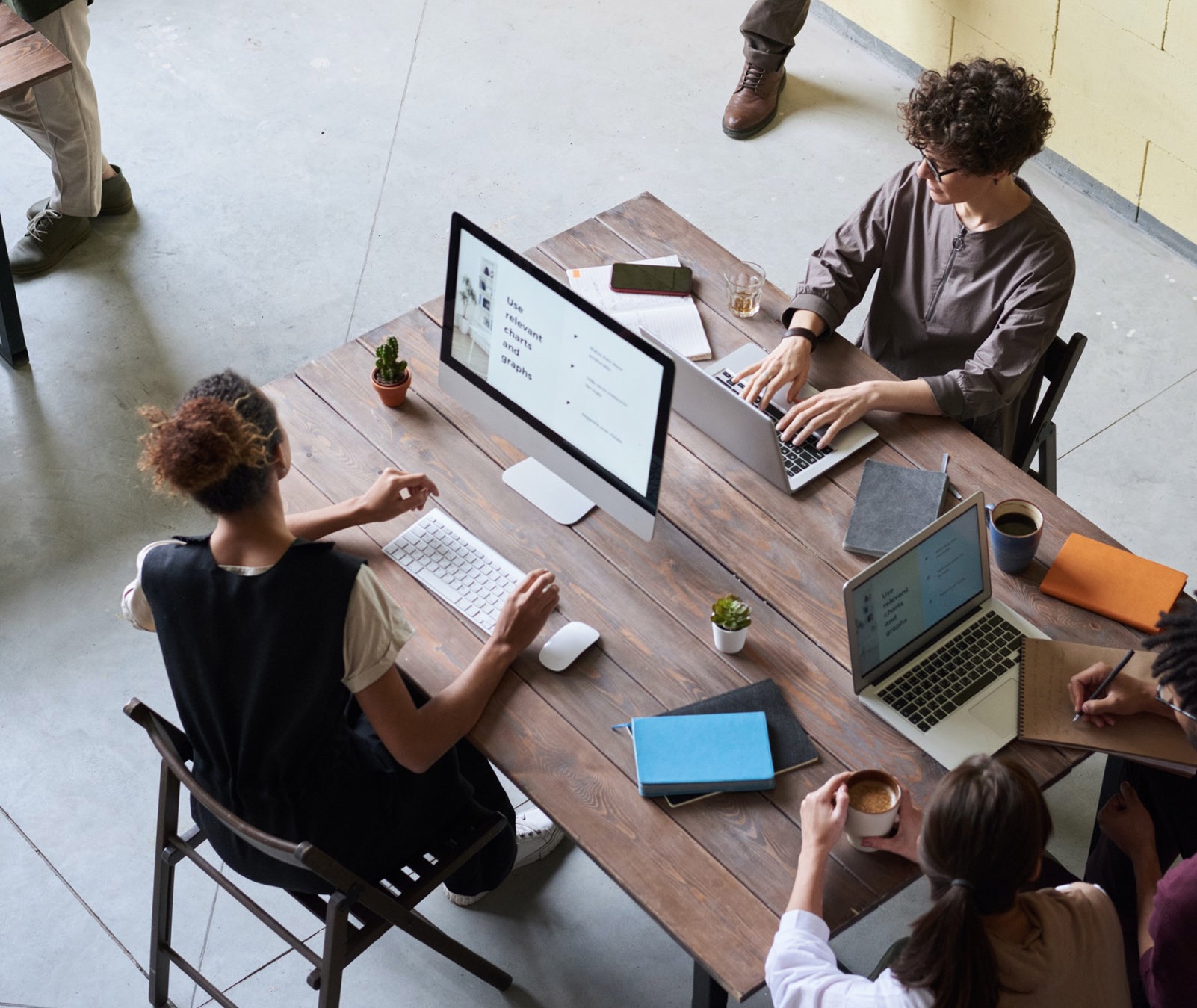 We offer comprehensive options to assist you in your career/business journey
We will craft your resume to capture the full picture and tell your
story STRATEGICALLY.
We will take your LinkedIn profile or company page to the next level and turn them into POWERFUL tools for your career or business.
We will build the perfect brand for you to start TRANSFORMING your future.
Tailored to kick-start your career
Select this option if you have 0-2 years in the workforce:
LinkedIn Profile Optimization
Keyword optimized and ATS friendly
Customized for your job search
Select this option if you have 2+ years in the workforce:
LinkedIn Profile Optimization
Keyword optimized and ATS friendly
Perfect to showcase your career path
Select this option if you are in a C-level or executive position:
LinkedIn Profile Optimization
Keyword optimized and ATS friendly
CUSTOMIZED SUPPORT FOR PROFESSIONALS IN ALL STAGES OF THEIR
CAREERS AND A VARIETY OF INDUSTRIES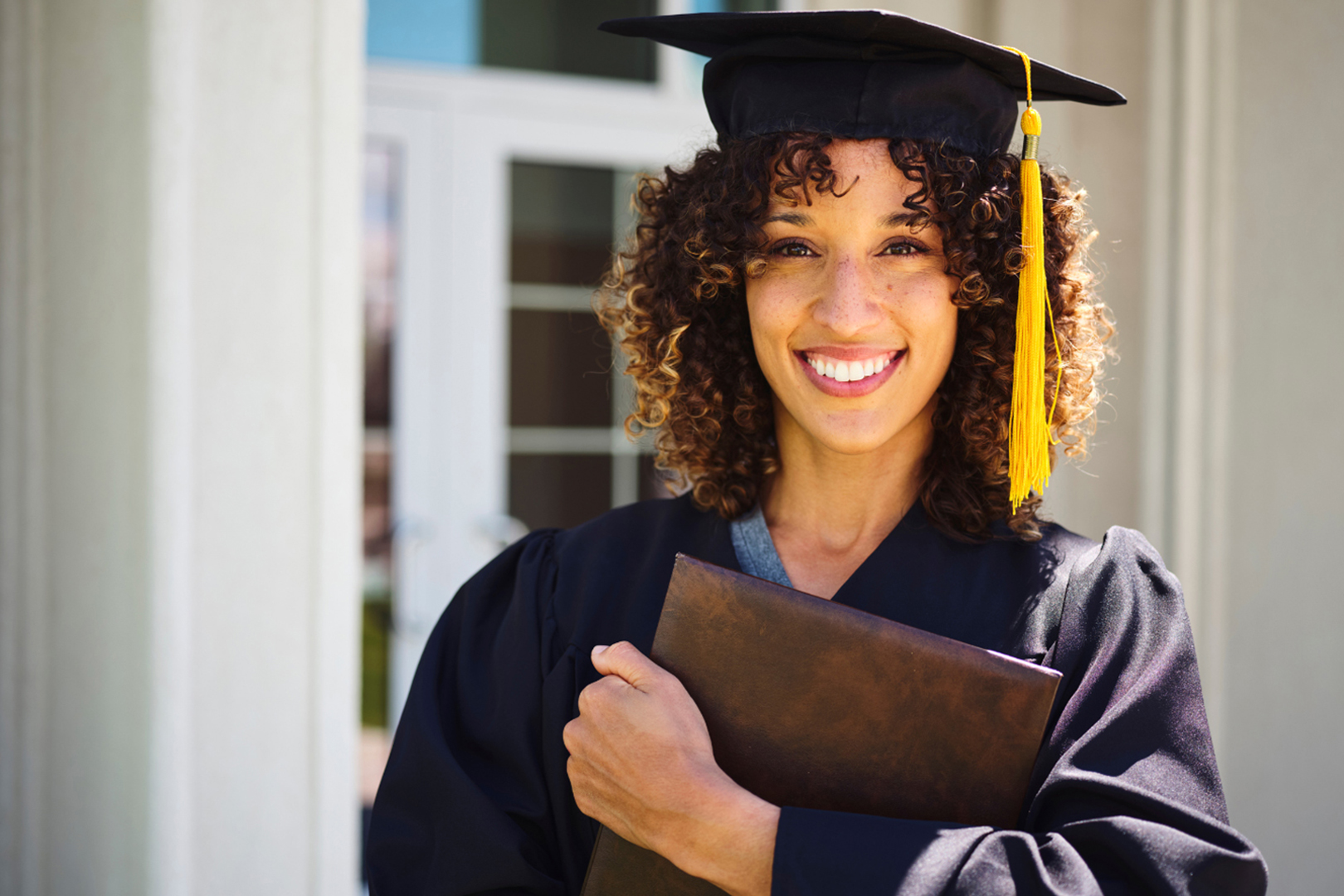 Students or recent graduates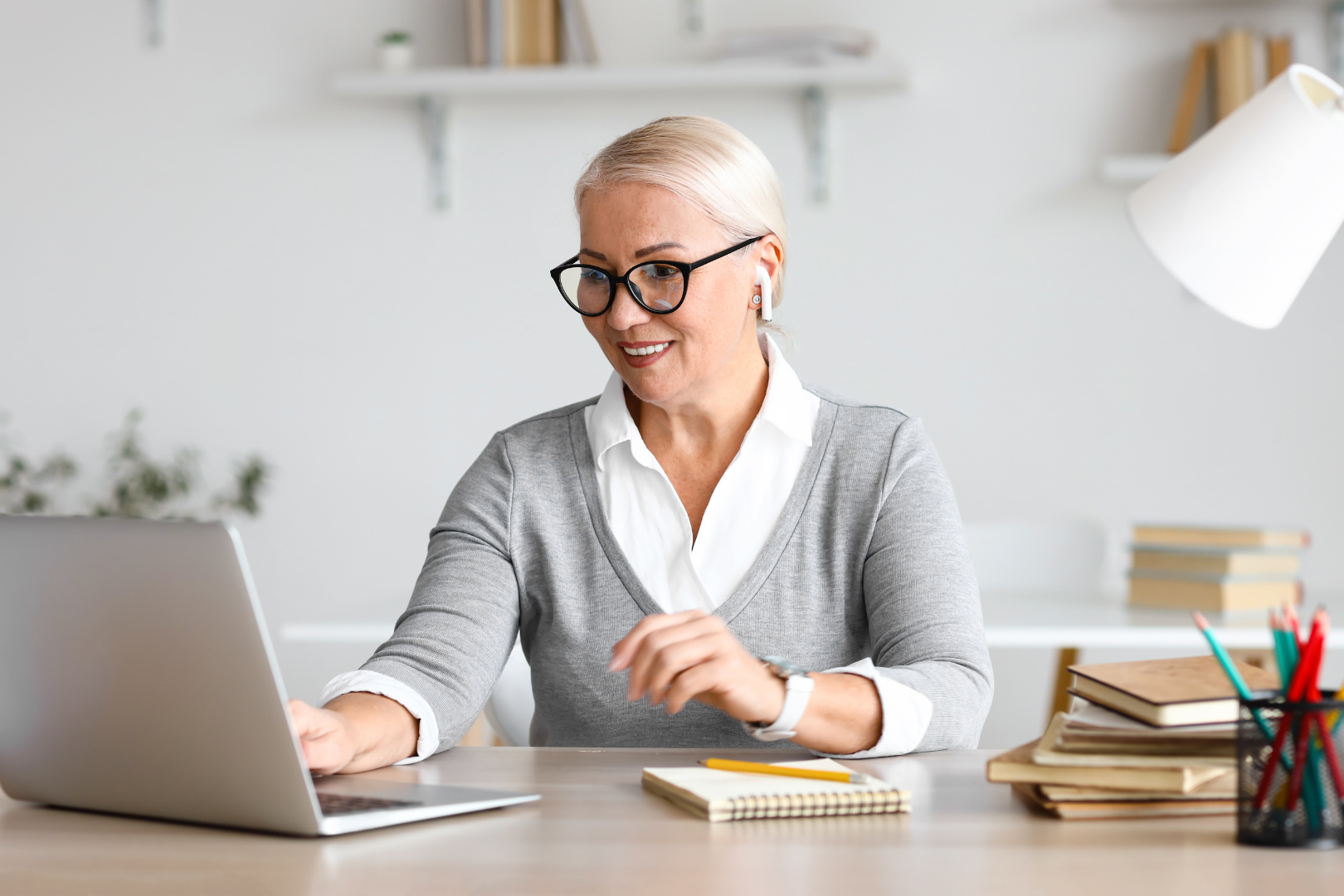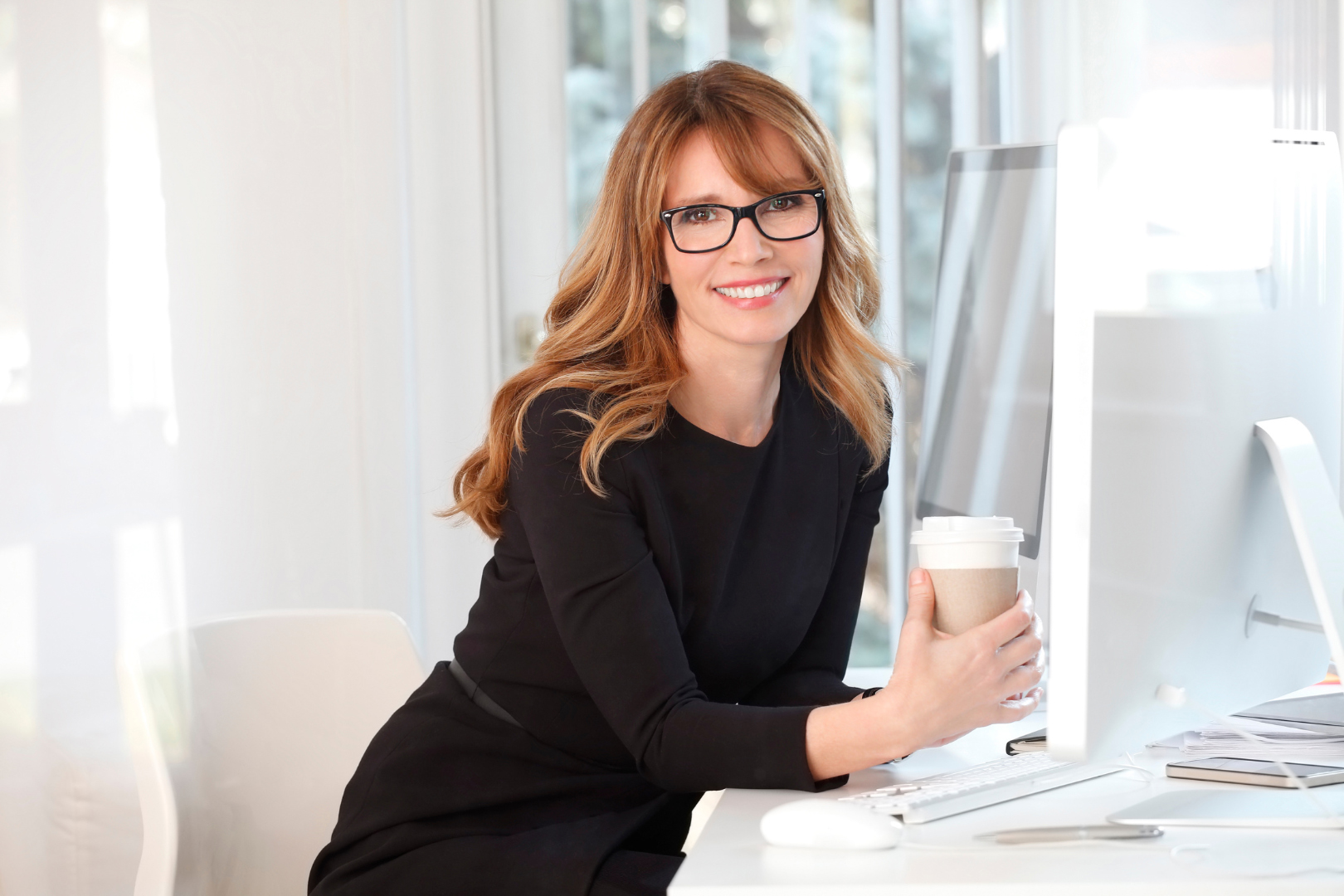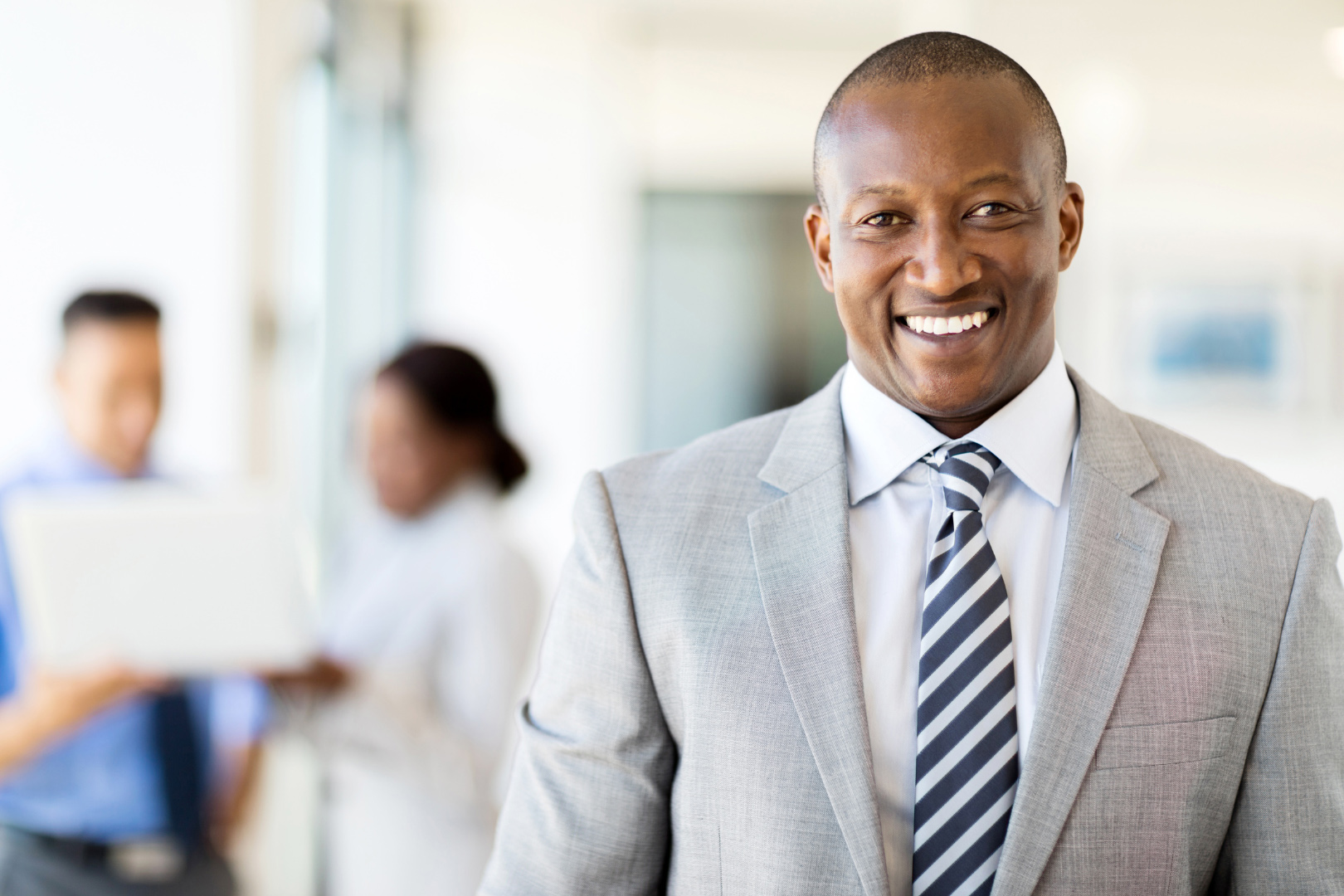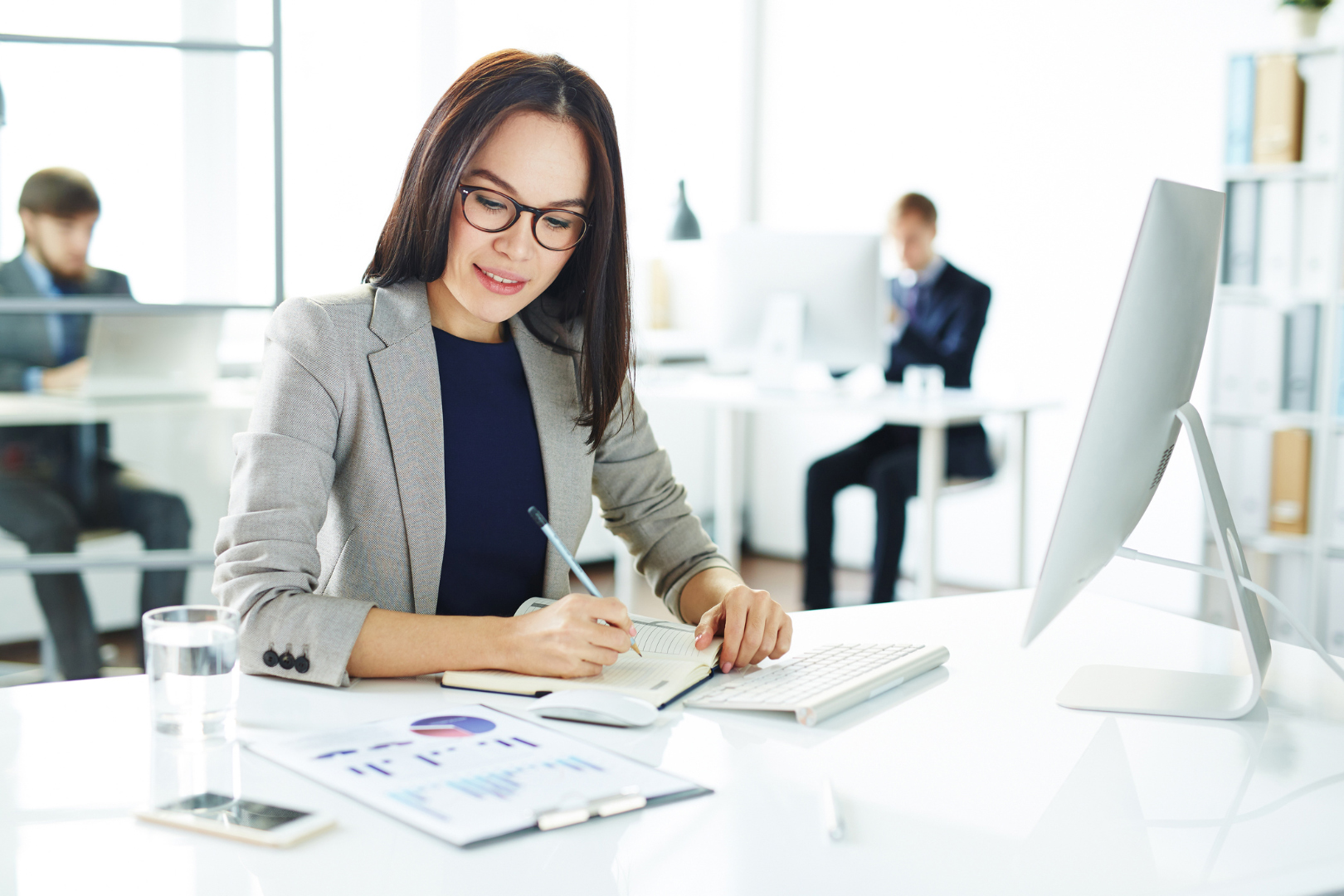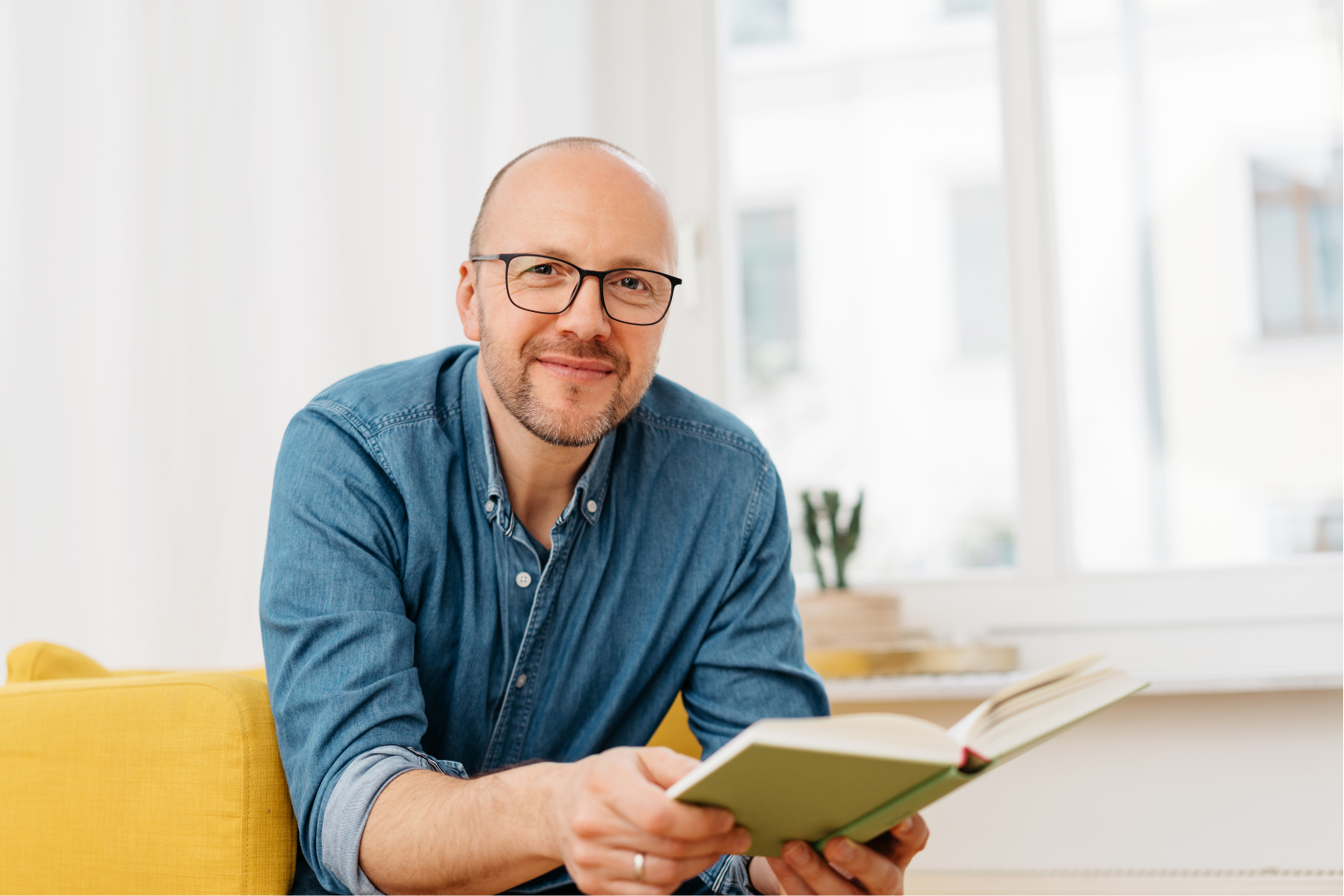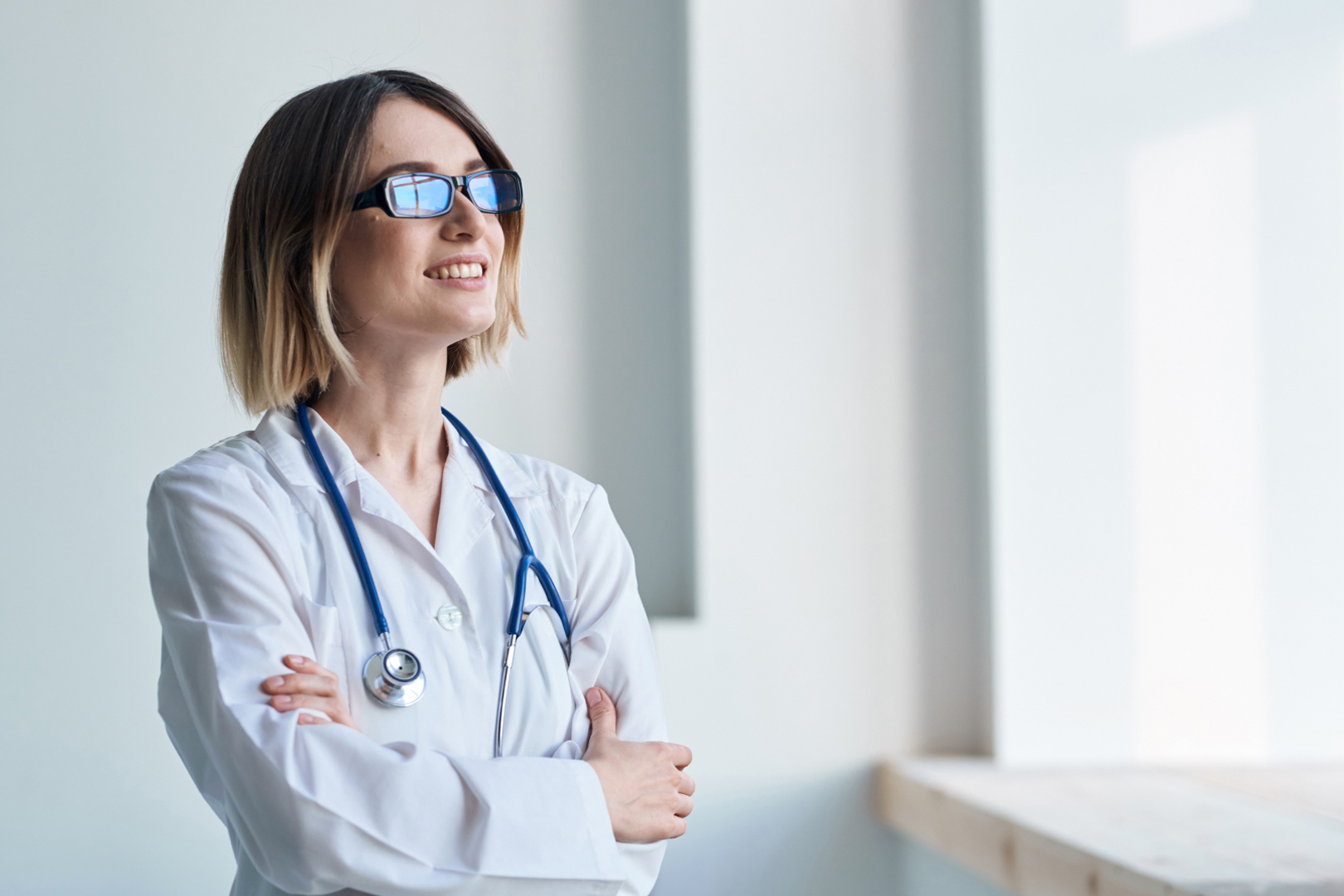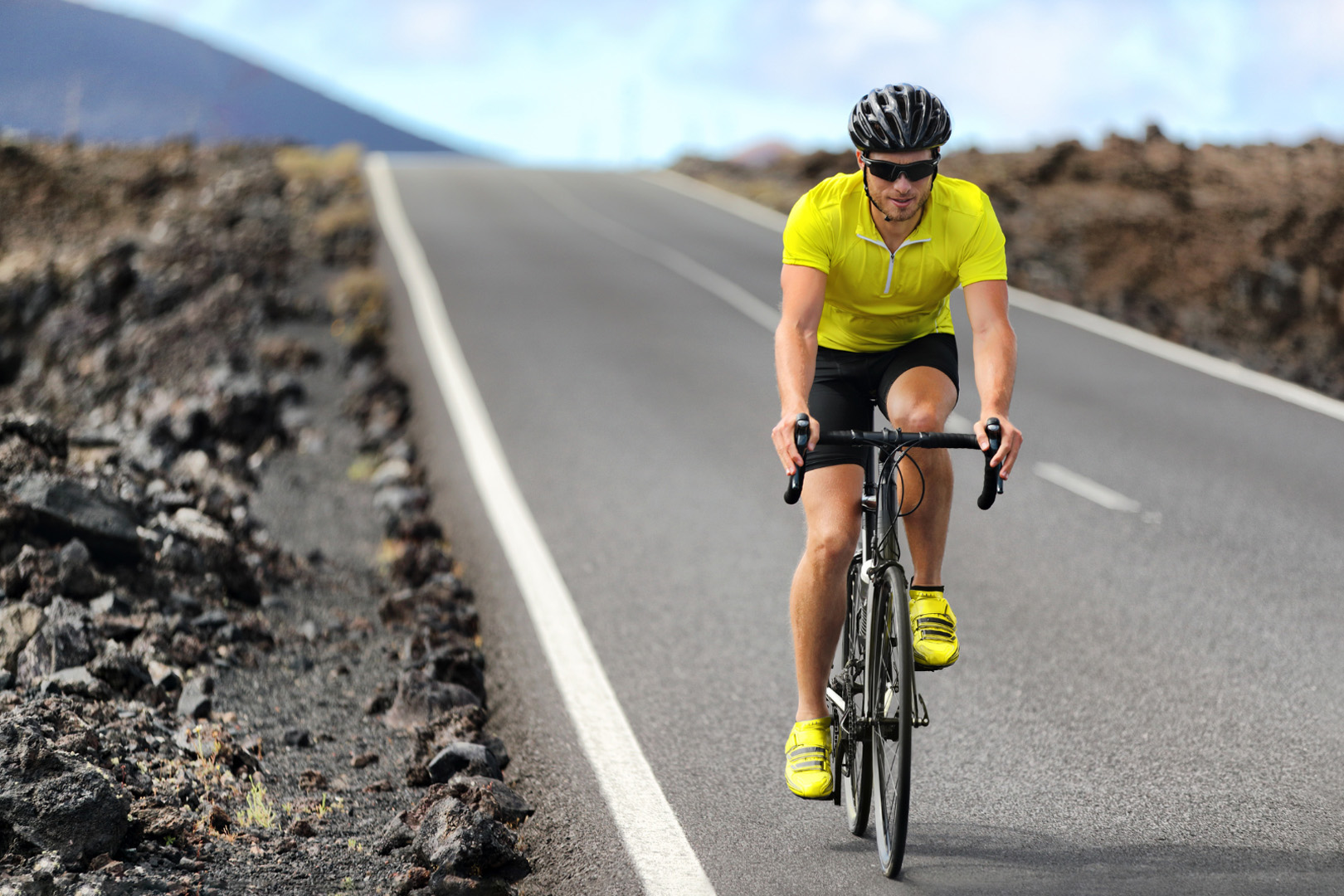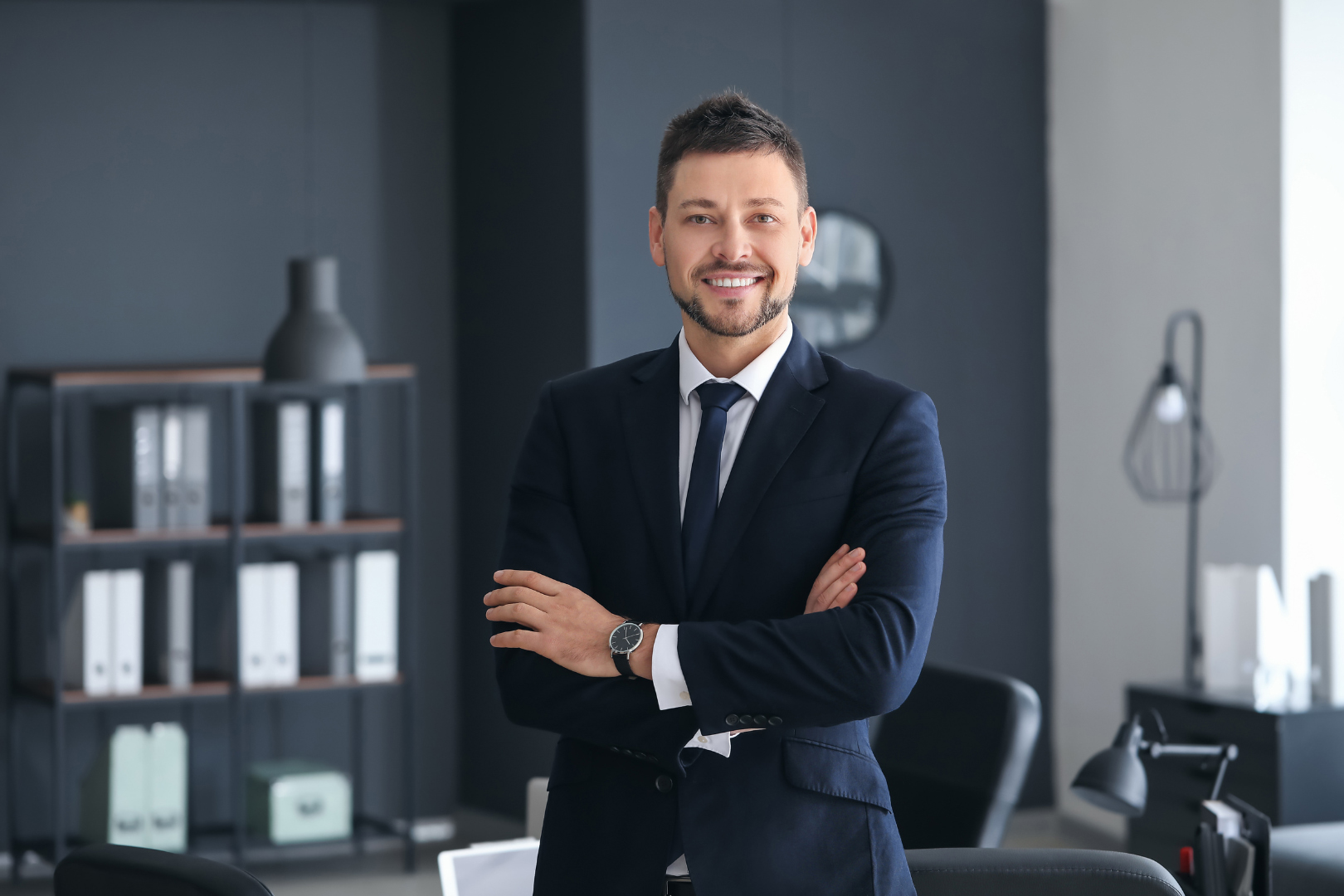 REVIEWED BY THE COMMUNITY
TRUSTED BY PROFFESIONALS
Area CV is the place to improve your online positioning and attract your ideal client or dream job.

Area CV creates the most brilliantly beautiful LinkedIn profiles that really speak to your target audience. Whether you are looking for a profile update or have your CV/Resume created professionally, Area CV will get it done right, the first time so you can be proud of your profile or CV.

I highly recommend Area CV, you will not be disappointed.

J. Mandelbaum

Don't doubt it, just trust them!

Honestly, I wasn't sure about this. But then I had a first call, and my interview with Juliana. They are so nice, so dedicated, so professional! My experience was amazing. My resume looks great! I had a ton of contacts, and interviews. My LinkedIn looks 100% different and is much more effective. I got a cover letter that completely describes me. I completely recommend their services. I'm a satisfied and happy customer. Thank you Juliana!!

C. Menendez

Working with Area CV was a true joy

Working with Area CV was a true joy! They are incredibly knowledgeable and efficient in getting tasks done quickly. Furthermore, their insight is invaluable when it comes to projects, making the experience enjoyable as well. So if you're looking for someone reliable and trustworthy, don't hesitate to try them. They won't let you down!

I. Segovia

You will keep coming back!

Great customer service. Amazing attention to detail. Timely communication and follow-up. Exceptional results. I have had the pleasure to work with Area CV many times now because I al always pleased with the high quality of the services they provide.

S. Dempsey

As a Medical Doctor

As a Medical Doctor, I was skeptical about my Linkedin profile project. That said, my LinkedIn result was outstanding and exceeded all my expectations. They took the time to get to know what I do as a professional, where I wanted to go with my career and crafted the documentation accordingly. The banner they designed was really nice. I highly recommend Area CV to anyone looking to enhance a Linkedin profile.

D. Concha Galán

I had a great experience with improving my CV, LinkedIn and Cover Letter

I had a great experience with the service as they met the expectations I had and they even surpassed them, as they included great feedback for me to improve my CV and LinkedIn. I feel way more confident now about applying to jobs as I have seen myself and my potential through someone else's eyes that knows about the hiring processes. I am also quite satisfied with how my Cover Letter turned out.

L. Morfín
FREQUENTLY ASKED QUESTIONS
Why choose us?
Area CV was developed to assist professionals in the writing of compelling, effective résumés, cover letters, LinkedIn profiles, personal brand building and other career/business services.

We provide clean, professionally designed documents crafted by experienced writers who focus on showcasing your valuable expertise, abilities and the results you've delivered during your career.

Our writers are knowledgeable professionals who are skillfully qualified and have extensive industry experience, they are proficient both in Spanish and English and always available to you by e-mail or messaging.

You can communicate with your writer throughout the process to ensure they have all the relevant details & information needed to write a top-notch résumé, Linkedin profile, executive bio, cover letter and more.
What qualifications do Area CV writers have?
Area CV has a team of certified résumé writers, experienced hiring managers, HR professionals, and specialists across a variety of industries. Our thorough process ensures that each client is matched with an expert who can provide exceptional value and meet their unique needs. At Area CV, we prioritize delivering top-notch services by recruiting only the best writers in the field.
What résumé writing service package should I choose?
Regardless of the résumé package you choose you will receive customized service from a highly-skilled writer who is qualified to write for your career goals. However, our résumé options are based on the professional level of the client.

If you are a seasoned executive or seeking an industry/job target that requires specialized expertise, such as President, CFO, CIO, VP of Finance, Marketing Director, Board Member, the Executive level Résumé service is the best fit for you.

The Professional Résumé is intended for mid-level professionals with over 2 years of experience, while the entry-level resume service is designed for professionals with less than two years of experience, recent college graduates or university students.

The difference in pricing between the three résumé services reflects the difference in the amount of work involved in producing each type of document.
How can I communicate with my writer?
Once you purchase a package you will be matched with a writer. A phone call or video call is available with all orders. Keep in mind that you will always be able to communicate with your writer through e-mail or messaging at all times.
How will you get my information?
Our introductory questionnaire is crafted to gain insight into your previous experiences and current objectives while providing you with the chance to convey your top priorities. While having a previous résumé is not necessary to initiate the résumé writing process or Linkedin profile design, sending us your résumé can be a valuable input. In addition, a virtual consultation is crucial to understanding your career goals and trajectory, so we can tailor your documents accordingly. This will allow us to provide a more personalized and effective experience, ultimately increasing your chances of success.
I don't have a résumé or LinkedIn profile. Is that a problem?
Not a problem! Our job is to help professionals from all levels create well-crafted résumés that showcase their valuable expertise and abilities, as such we will help you with all your résumé, cover letter or LinkedIn profile writing needs.
What is SEO? Why should I optimize my LinkedIn page for SEO?
SEO stands for Search Engine Optimization, meaning improving your chances to be visible by web searchers in relevant searches. In a nutshell an optimized LinkedIn profile will make you more discoverable, not only by other LinkedIn users but also by other web searchers who could otherwise miss your profile. Also, a profile that is crafted to be optimized for SEO is more coherent and easier to follow for readers because it already incorporates what visitors are looking for.
What is ATS (Applicant Tracking System) and why is it rejecting my résumé?
An ATS is used by most employers today to screen through résumés and pass the most relevant and qualified candidates forward to the hiring manager. 75% of resumes are rejected because they're not correctly formatted or keyword optimized. Here at AreaCV we make sure to format your résumé according to these standards so your resume gets through the ATS scan and passed on the hiring manager.
What Is our Turnaround Time?
Your consultant will provide you with the first drafts of your Résumé or LinkedIn for review within 7 days after the receipt of your completed questionnaire and virtual consultation. And we are not talking about business days, our team of expert writers works on working days and weekends just so you can get your résumés, cover letters, bios and LinkedIn profiles in time for your professional career needs and don't miss any opportunities to thrive.