Make Your LinkedIn Profile Stand Out
INCREASE YOUR VISIBILITY WITH A LINKEDIN MAKEOVER
A well-crafted LinkedIn profile is an essential tool for professionals and entrepreneurs looking to establish a strong online presence, build credibility, expand their network, and explore new opportunities. A professional and polished LinkedIn profile can help build your reputation and establish trust with your target audience.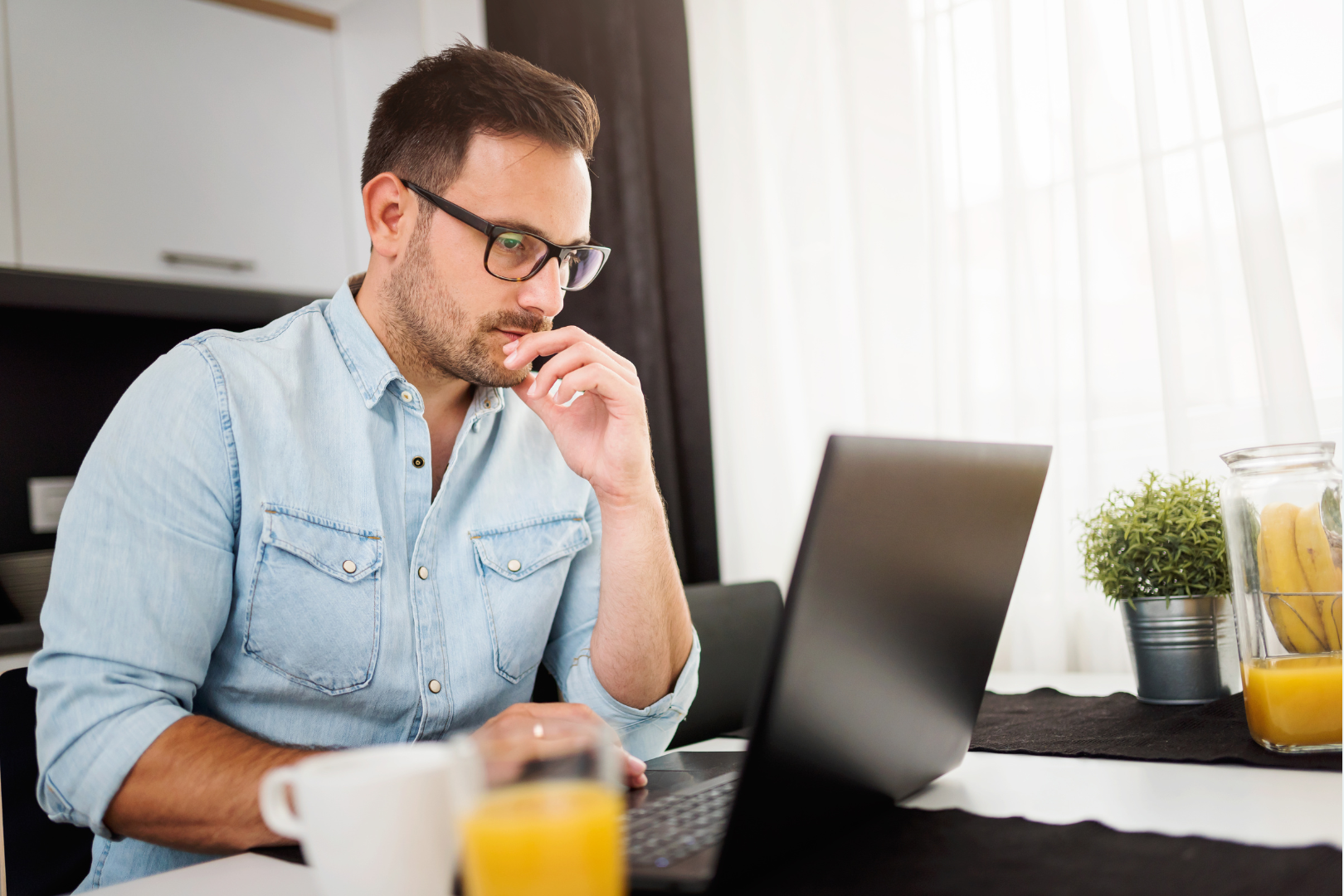 Hundreds of thousands of LinkedIn profiles are under scrutiny by colleagues, potential employers, clients, and customers daily. Are you leveraging the full potential of your personal, company, or employee LinkedIn profiles to extract the maximum value from your content? At Area CV, our team of professional LinkedIn profile writers specializes in crafting profiles that resonate with your target audience, instilling confidence in you, your team, and your products/services.
LEARN HOW TO MARKET YOURSELF AND ADVANCE YOUR CAREER
It's time to transform your LinkedIn profile into a powerful career tool that spotlights
your skills, experience, and impresses your network.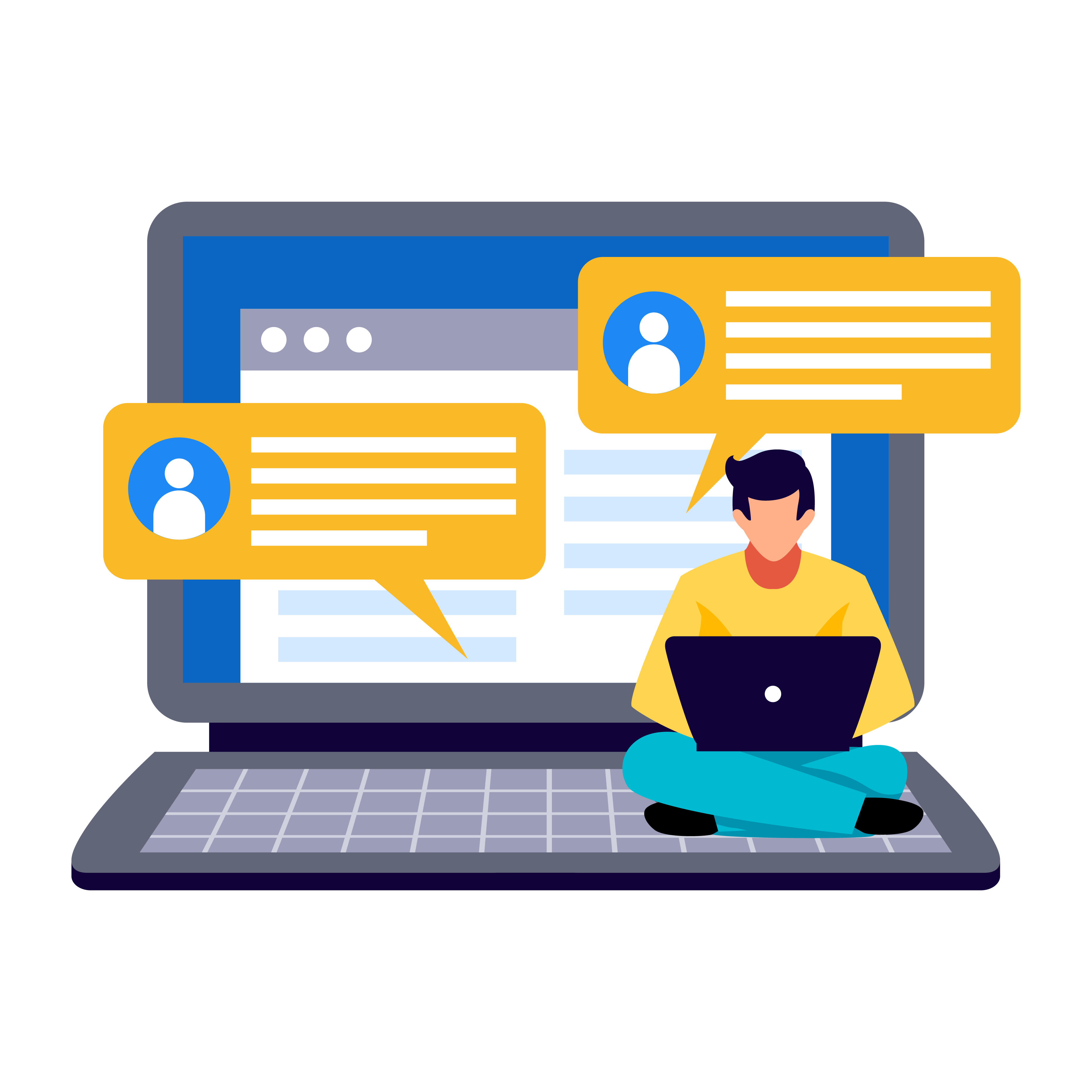 Our team will work directly with you to create a unique professional profile that builds your brand and helps you achieve your goals.

Our writers take the time to learn about you while taking full advantage of the platform for your benefit. Unlike our competitors, we design custom banners and edit your profile pic to color-match your brand or minimize flaws.
A FEW REASONS TO CHOOSE OUR SERVICES
Take Your LinkedIn Profile to the Next Level and Turn It Into a Powerful Career and Networking Tool That Spotlights Your Skills, Experiences, and Impresses Your Audience.
LinkedIn Profile Optimization
Get a LinkedIn makeover from our experts to showcase your value, convey your credibility and maximize your visibility.
Boost the online visibility of your business and generate quality leads by creating an engaging LinkedIn Company Page.
 
LinkedIn Account Management
Let one of our experts manage your account!
Includes 30 days of account management, and up to 8 posts.
Master the art of leveraging LinkedIn for the utmost success in achieving your career and business aspirations.
WHY YOU SHOULD USE A PROFESSIONAL
LINKEDIN PROFILE WRITER FROM AREA CV?
Our LinkedIn profile writers have a deep understanding of the platform and know how to create profiles that stand out and get noticed.

We craft compelling profiles that effectively showcase your skills and experience, save you time, enhance your personal brand, increase your visibility on the platform, and lead to real-world opportunities.

An optimized Linkedin profile ranks higher in searches, resulting in an increase in both the quality and quantity of your connections. More visibility will help you reach decision-makers, expanding your professional network and opening up new opportunities.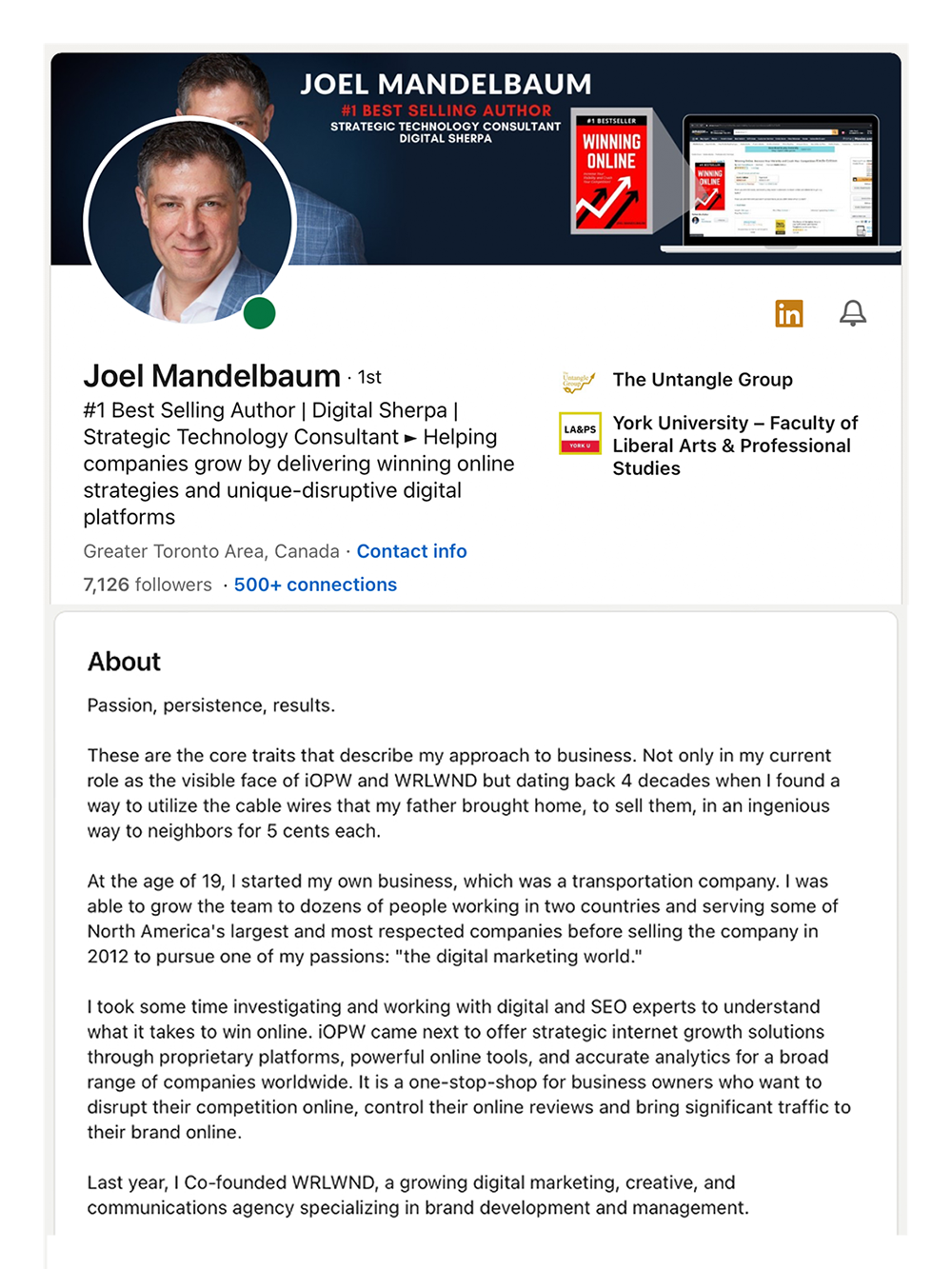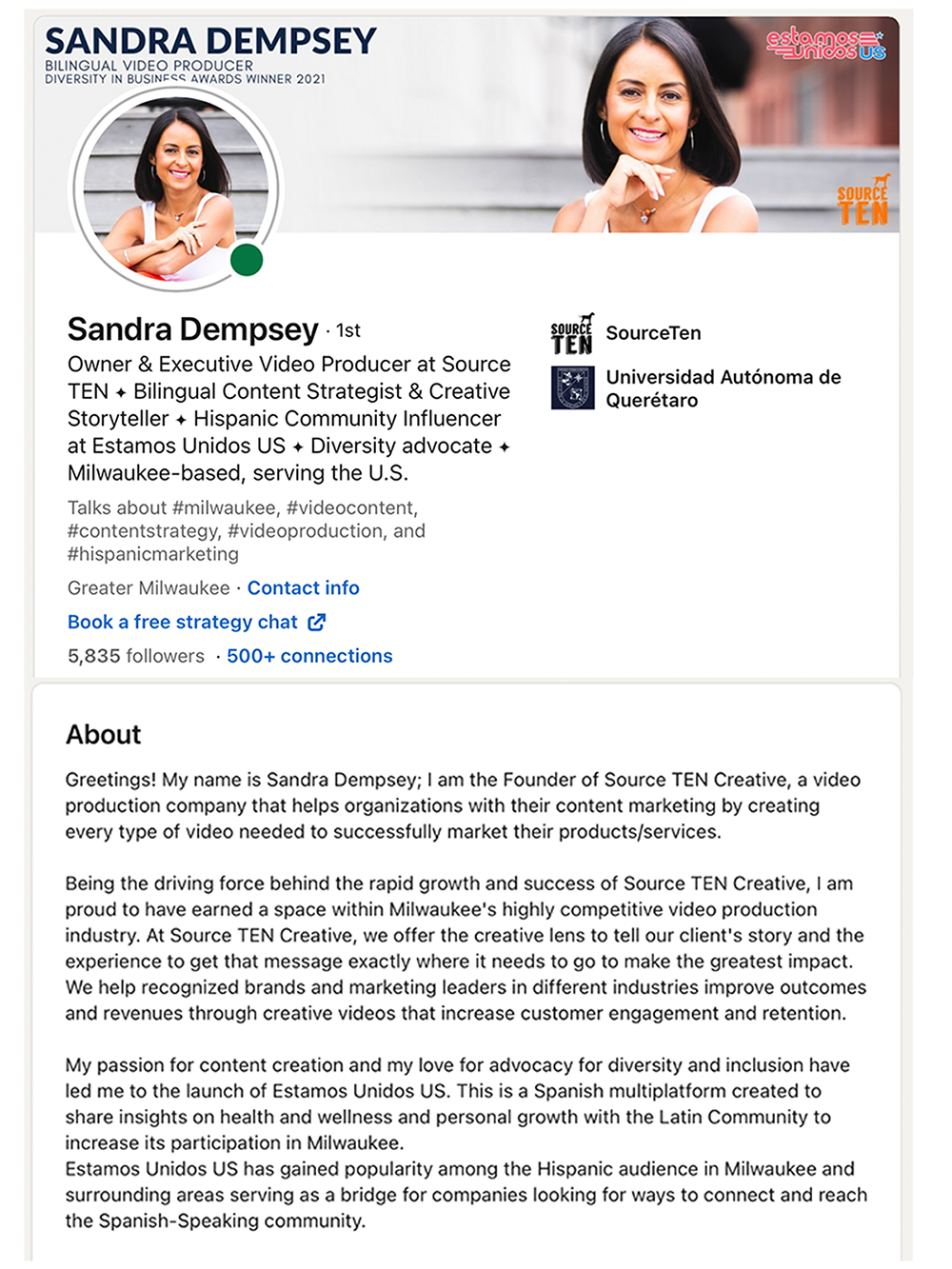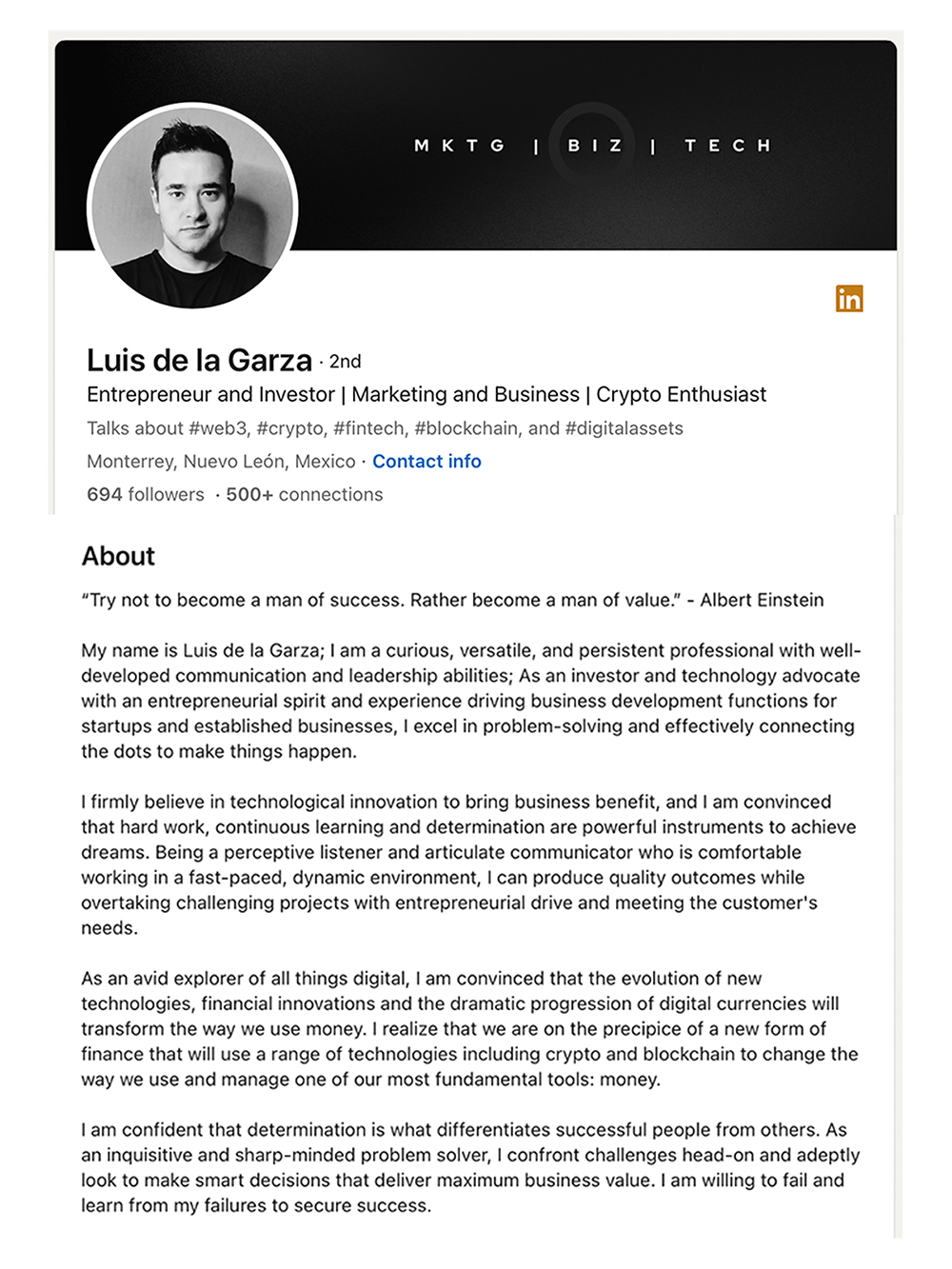 Maximize your business's potential on LinkedIn with a powerful LinkedIn Company Page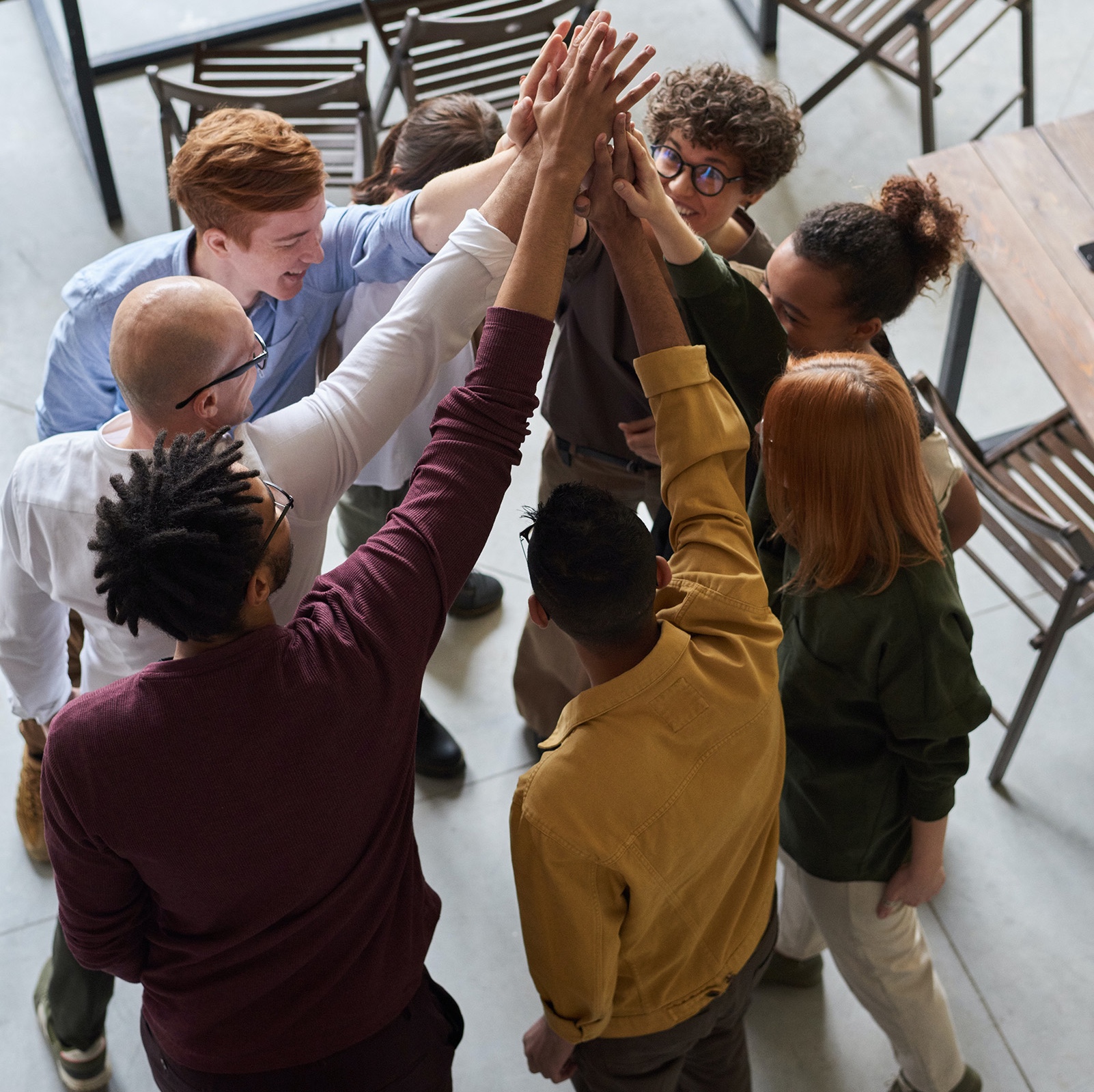 LinkedIn Company Page allows you to spotlight your business on LinkedIn. Companies have a huge opportunity to boost their online visibility and generate quality leads by creating a LinkedIn Company Page and engaging followers. Your audience can stay up to date on your company news, products and services, business opportunities, and job opportunities. A powerful LinkedIn presence can drive prospects to your website and generate new business opportunities.

Our team of experts will establish a consistent brand voice, create engaging content, grow your network, and increase your visibility on the platform. Get the most out of LinkedIn and strengthen your personal brand or start expanding your business opportunities.

Leverage the power of LinkedIn more effectively with a consistent content strategy.
LINKEDIN COMPANY PAGES SAMPLES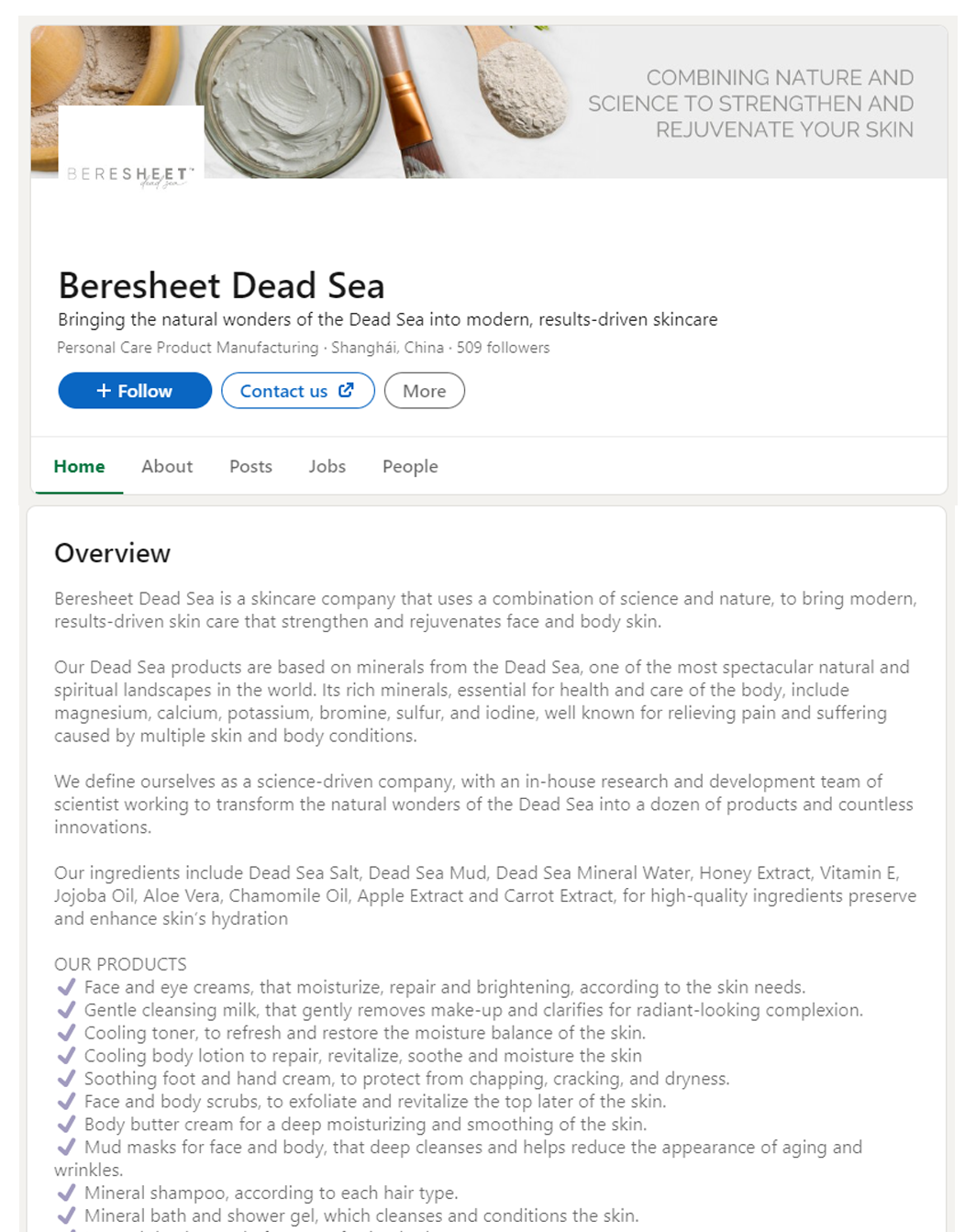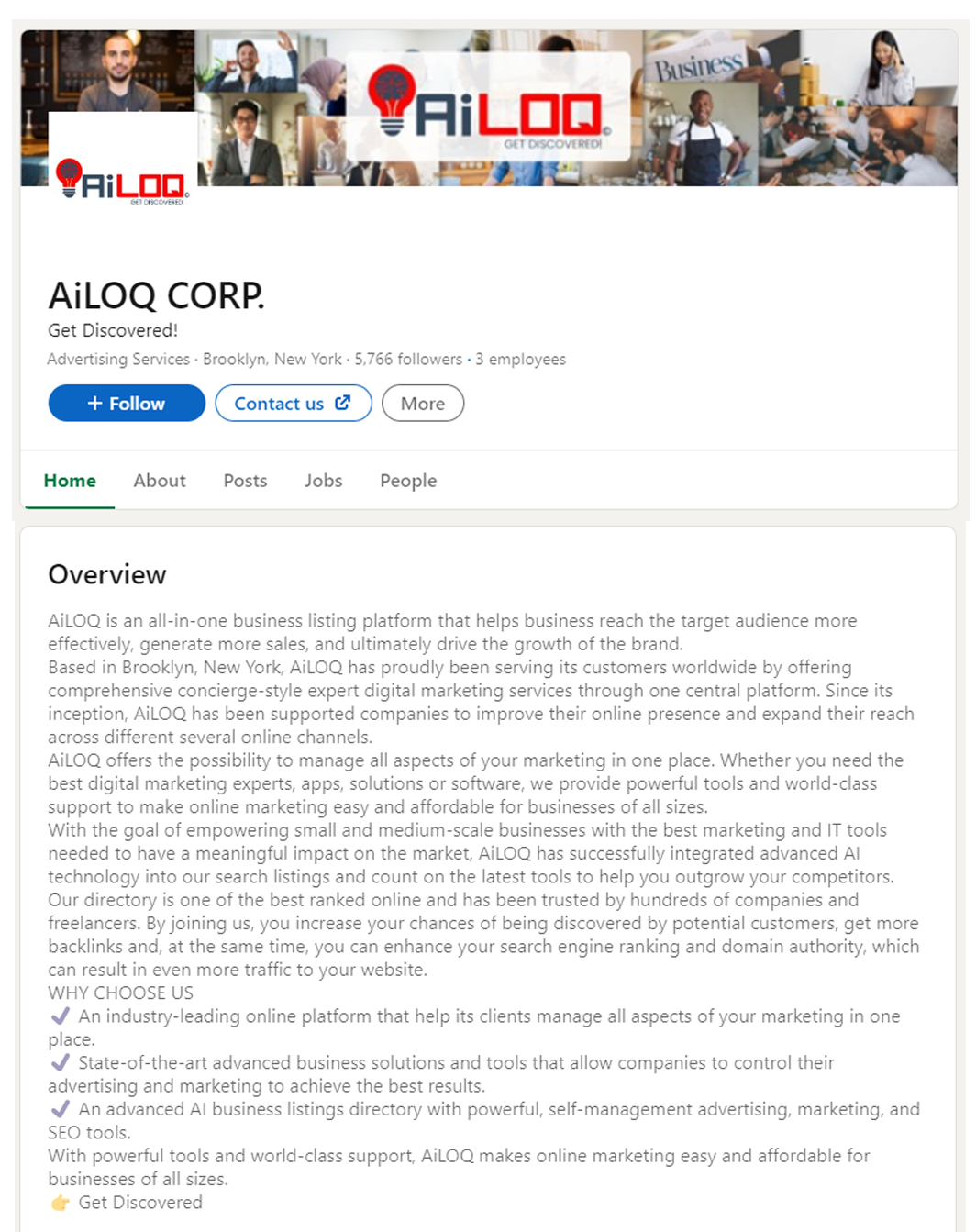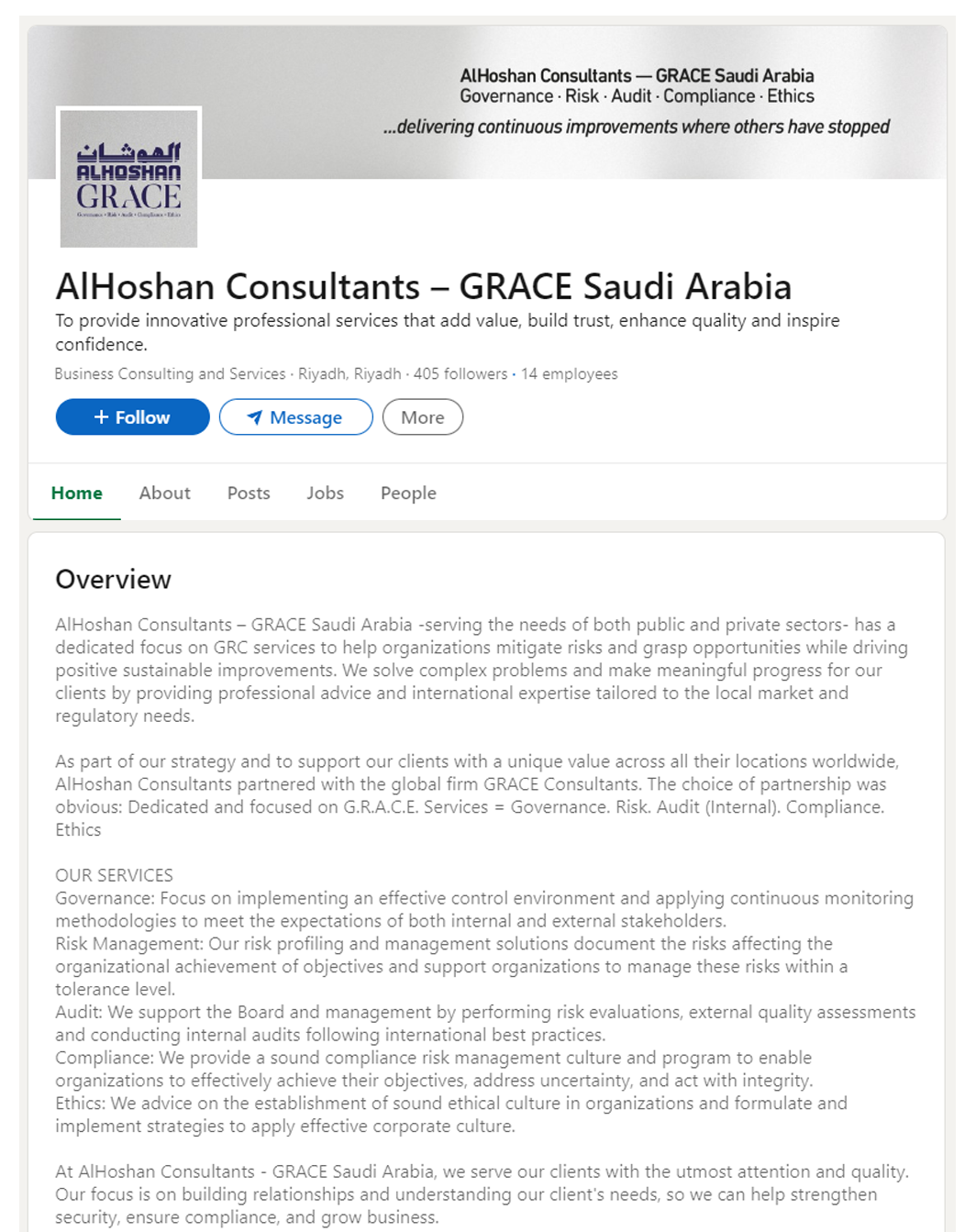 Area CV is the place to improve your online positioning and attract your ideal client or dream job.

Area CV creates the most brilliantly beautiful LinkedIn profiles that really speak to your target audience. Whether you are looking for a profile update or have your CV/Resume created professionally, Area CV will get it done right, the first time so you can be proud of your profile or CV.

I highly recommend Area CV, you will not be disappointed.

J. Mandelbaum

Don't doubt it, just trust them!

Honestly, I wasn't sure about this. But then I had a first call, and my interview with Juliana. They are so nice, so dedicated, so professional! My experience was amazing. My resume looks great! I had a ton of contacts, and interviews. My LinkedIn looks 100% different and is much more effective. I got a cover letter that completely describes me. I completely recommend their services. I'm a satisfied and happy customer. Thank you Juliana!!

C. Menendez

Working with Area CV was a true joy

Working with Area CV was a true joy! They are incredibly knowledgeable and efficient in getting tasks done quickly. Furthermore, their insight is invaluable when it comes to projects, making the experience enjoyable as well. So if you're looking for someone reliable and trustworthy, don't hesitate to try them. They won't let you down!

I. Segovia

You will keep coming back!

Great customer service. Amazing attention to detail. Timely communication and follow-up. Exceptional results. I have had the pleasure to work with Area CV many times now because I al always pleased with the high quality of the services they provide.

S. Dempsey

As a Medical Doctor

As a Medical Doctor, I was skeptical about my Linkedin profile project. That said, my LinkedIn result was outstanding and exceeded all my expectations. They took the time to get to know what I do as a professional, where I wanted to go with my career and crafted the documentation accordingly. The banner they designed was really nice. I highly recommend Area CV to anyone looking to enhance a Linkedin profile.

D. Concha Galán

I had a great experience with improving my CV, LinkedIn and Cover Letter

I had a great experience with the service as they met the expectations I had and they even surpassed them, as they included great feedback for me to improve my CV and LinkedIn. I feel way more confident now about applying to jobs as I have seen myself and my potential through someone else's eyes that knows about the hiring processes. I am also quite satisfied with how my Cover Letter turned out.

L. Morfín
Elevate your LinkedIn profile into a career powerhouse, showcasing your skills and impressing your network. Get a LinkedIn Profile Optimization today! Increase your personal and business page visibility with our LinkedIn Services.