Take Your Career To New Heights
OUR CLIENTS HAVE LANDED JOBS WITH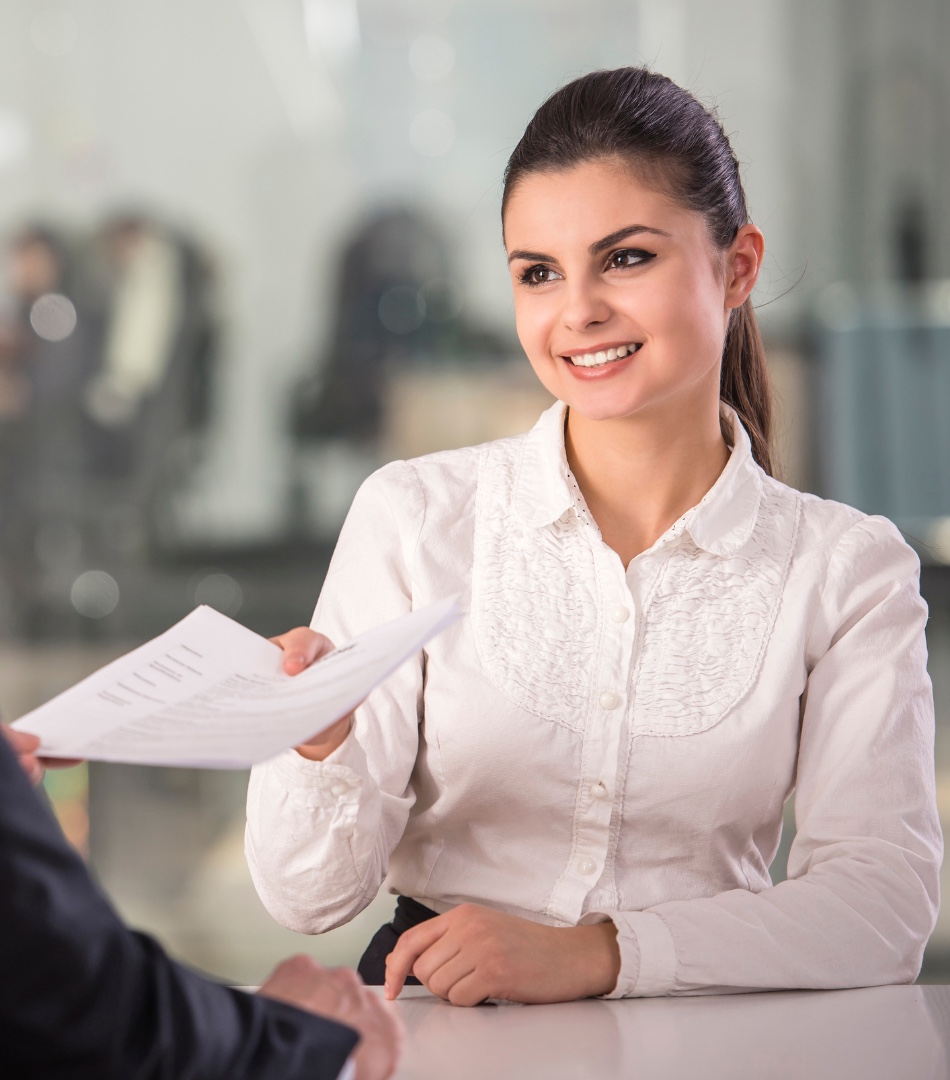 PROFESSIONALLY CUSTOMIZED Résumé
In the United States, a Curriculum Vitae or CV is typically utilized for academic, scientific, education, and international job applications, whereas in Europe, the Middle East, and Latin America, a CV is commonly employed instead of a résumé when applying for a job.
Our approach sets us apart from budget services as we boast a distinctive process and a selected team of highly trained writers. We prioritize collaboration with our clients and tailor their documents to the specific jobs they seek, resulting in increased interview opportunities.
OUR CERTIFICATIONS AND MEMBERSHIPS
Are you looking to take your career to new
heights but feel unsure of how to focus your CV on a
value-added message that truly showcases your strengths?
Area CV offers a range of options tailored to meet the unique needs of job seekers at every stage of their career journey. Whether you are an entry-level candidate or a seasoned professional, our team of experts is equipped to craft a winning résumé that is highly customized to showcase your skills and achievements.
Your new CV or résumé will make you stand-out from the crowd, with an attractive modern template that is ATS-friendly, optimized and packed with keywords. All our services include one-on-one support from an expert consultant and offer revisions to ensure you are completely satisfied with the result.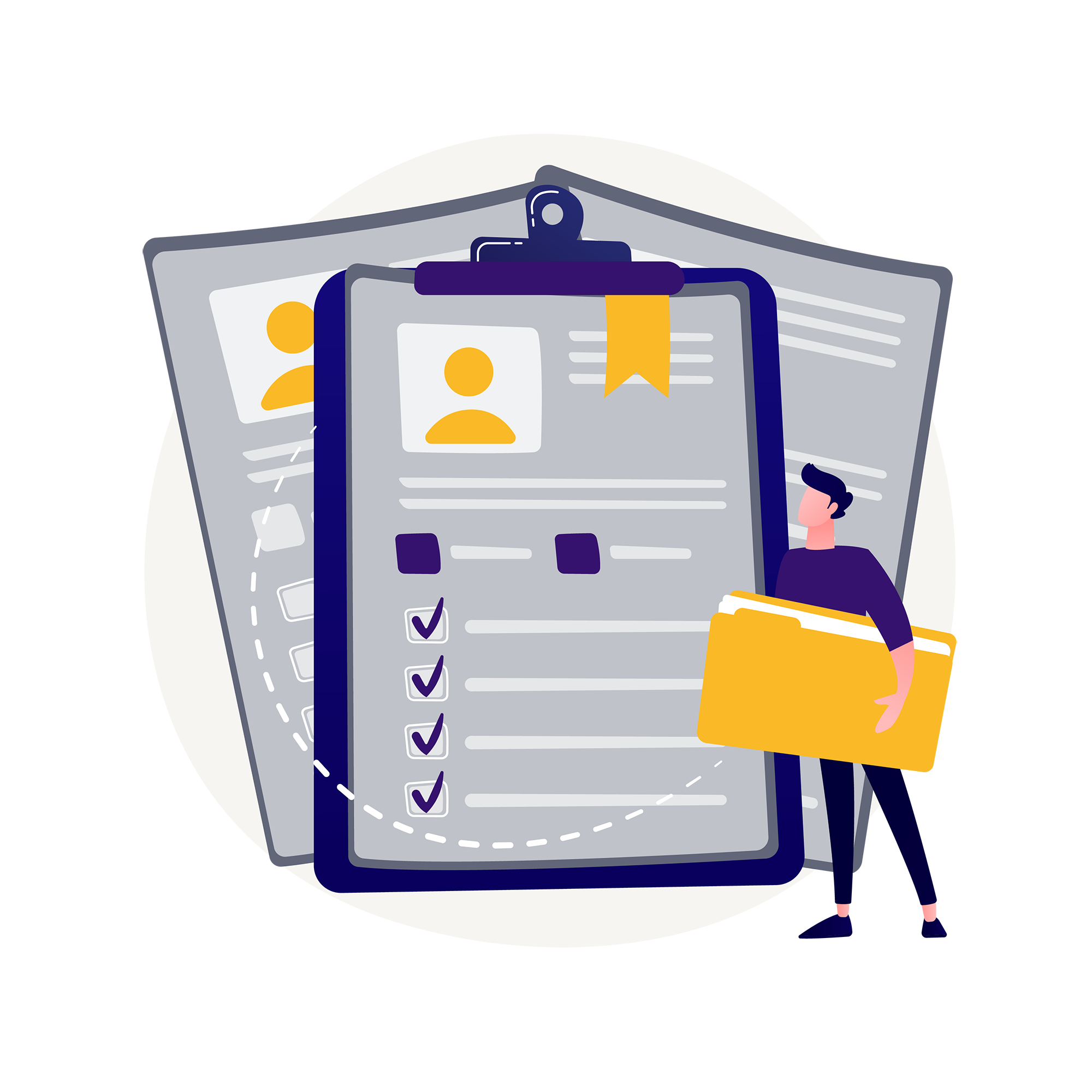 We offer comprehensive options to assist you in your career/business journey, which include a tailoring guide. Empower yourself with tools to skillfully customize your résumé for specific roles every time.
Tailored for candidates who have
0-2 years of experience to
highlight their skills
and potential.
Designed to help professionals with 2+ years of experience advance their career, transition to a new field, or find a better job.
Polished for power and impact with a stylish design, ideal for C-level executives in positions such as Director, President, and Board Member.
We offer additional services that can add to your personal branding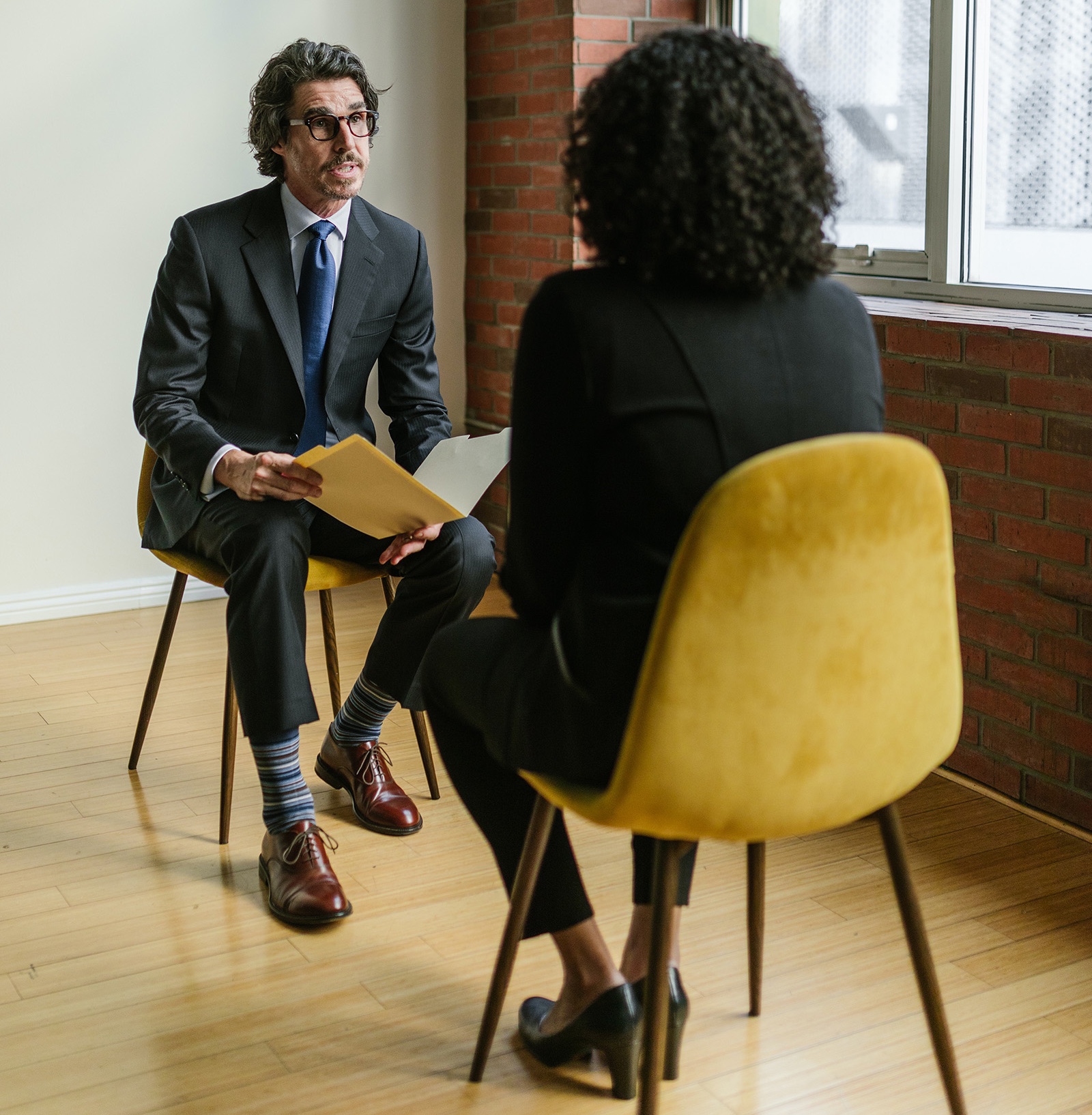 A Cover Letter is a one-page document that introduces a job seeker's work history, professional skills, and personal interest in applying for a job.
The purpose of  a cover letter is to articulate to your prospective employer why you are the best fit for the position, how you can add value to their organization, and persuade them to give your resume the attention it deserves.
Our personalized cover letters are documents that will demonstrate you are an ideal candidate for the job.
An Executive Biography is a great complement to your CV and LinkedIn profile. The words you use to describe yourself define how other people perceive you, your own personal branding and self-promotion, and ultimately your professional success. A customized biography can elevate the way you present your professional trajectory and career development.
A professionally written biography can serve a variety of purposes, including social media profiles, website content, articles in magazines, books, Amazon reviews, academic profiles, and blogs, as well as speaker introductions, press releases, company newsletters or employee directories, client proposals and personal branding for entrepreneurs or freelancers.
Engaging, thought-provoking and original content are key to writing a compelling and evocative biography.
Let us help you write yours!
Allows the reader to quickly digest a succinct narrative of your career.
If applicable, it may include a quick snapshot of measurable achievements, and other results illustrated in a chart/graphic.
The length is typically one full-page.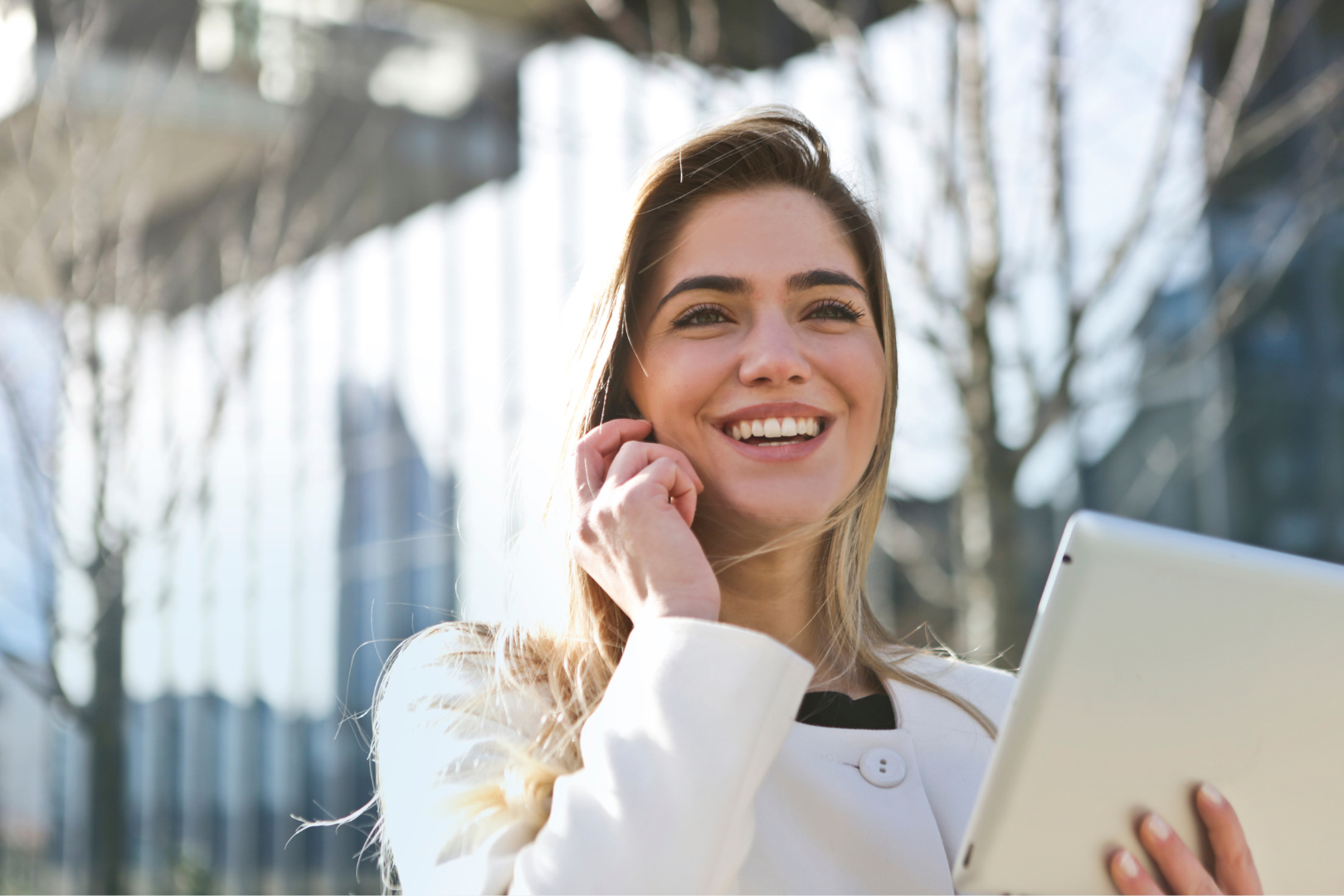 A visually impactful
and modern biography
Area CV is the place to improve your online positioning and attract your ideal client or dream job.

Area CV creates the most brilliantly beautiful LinkedIn profiles that really speak to your target audience. Whether you are looking for a profile update or have your CV/Resume created professionally, Area CV will get it done right, the first time so you can be proud of your profile or CV.

I highly recommend Area CV, you will not be disappointed.

J. Mandelbaum

Don't doubt it, just trust them!

Honestly, I wasn't sure about this. But then I had a first call, and my interview with Juliana. They are so nice, so dedicated, so professional! My experience was amazing. My resume looks great! I had a ton of contacts, and interviews. My LinkedIn looks 100% different and is much more effective. I got a cover letter that completely describes me. I completely recommend their services. I'm a satisfied and happy customer. Thank you Juliana!!

C. Menendez

Working with Area CV was a true joy

Working with Area CV was a true joy! They are incredibly knowledgeable and efficient in getting tasks done quickly. Furthermore, their insight is invaluable when it comes to projects, making the experience enjoyable as well. So if you're looking for someone reliable and trustworthy, don't hesitate to try them. They won't let you down!

I. Segovia

You will keep coming back!

Great customer service. Amazing attention to detail. Timely communication and follow-up. Exceptional results. I have had the pleasure to work with Area CV many times now because I al always pleased with the high quality of the services they provide.

S. Dempsey

As a Medical Doctor

As a Medical Doctor, I was skeptical about my Linkedin profile project. That said, my LinkedIn result was outstanding and exceeded all my expectations. They took the time to get to know what I do as a professional, where I wanted to go with my career and crafted the documentation accordingly. The banner they designed was really nice. I highly recommend Area CV to anyone looking to enhance a Linkedin profile.

D. Concha Galán

I had a great experience with improving my CV, LinkedIn and Cover Letter

I had a great experience with the service as they met the expectations I had and they even surpassed them, as they included great feedback for me to improve my CV and LinkedIn. I feel way more confident now about applying to jobs as I have seen myself and my potential through someone else's eyes that knows about the hiring processes. I am also quite satisfied with how my Cover Letter turned out.

L. Morfín