We build you a personal
brand that sets you apart
Unlock your full potential with our top-tier personal
branding services and open doors to the opportunities you deserve!
TO BE SUCCESSFUL A BRAND MUST BE HIGHLY RECOGNIZABLE,
ENGAGING AND TRULY AUTHENTIC.
Building your brand is about showcasing your true self, your aspirations, and influencing the perceptions others have of you - all with authenticity at the core.
WHY DO YOU NEED A PERSONAL BRAND?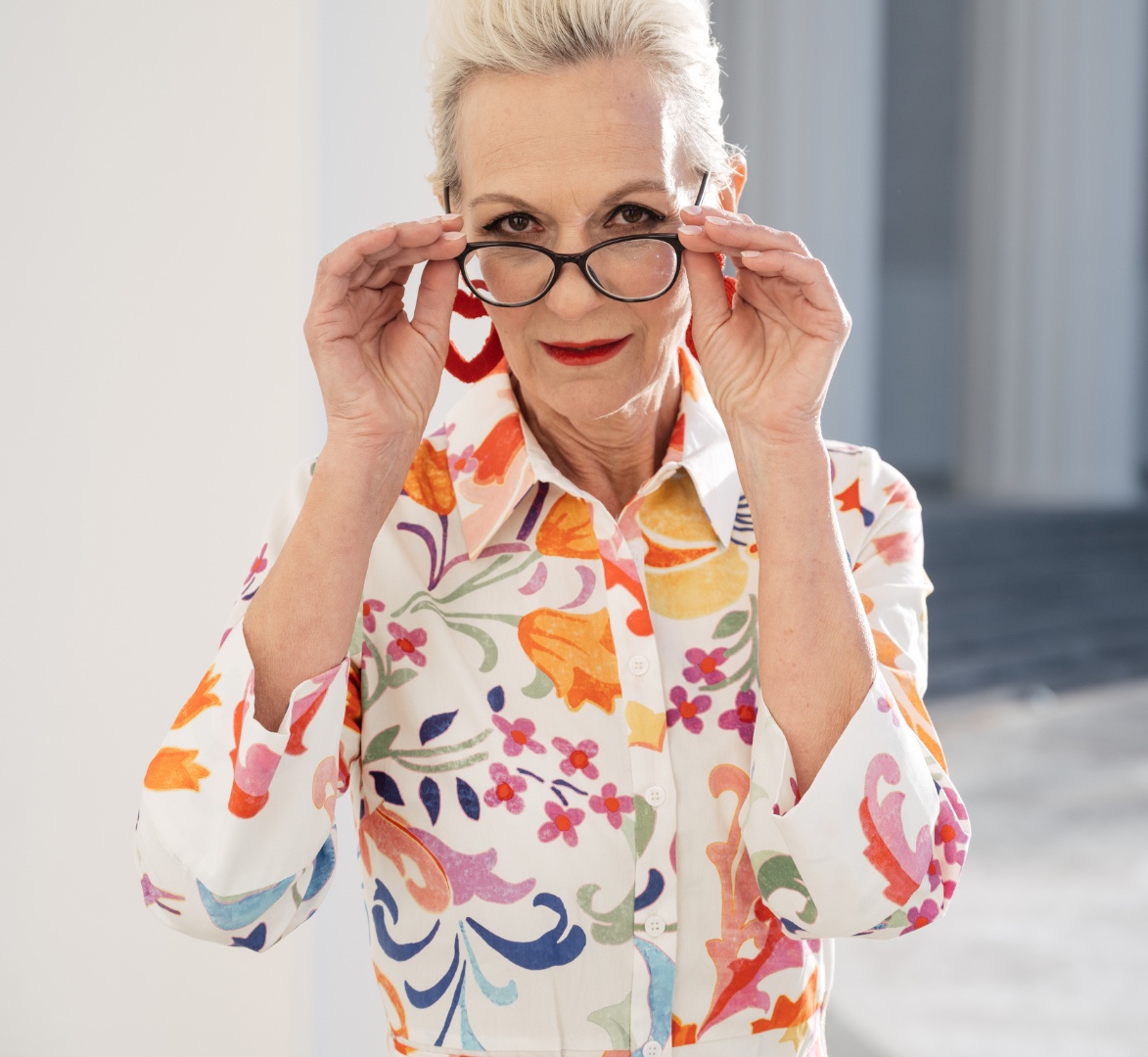 Thought leadership - become known as the expert, authority, or influencer in your field.

Job interview opportunities.

Growth your audience - build a thriving community of raving fans.

New revenue streams - create courses, get paid for speaking, publish a book.
Working on your personal brand as a professional or entrepreneur is one of the most powerful things you can do to leverage your career growth. Your brand message defines you. It is what you want people to think about you. The goal of the brand message is to position you effectively as a credible professional in your field of work. When you are positioned in the right way, and your personal or executive brand has been expertly crafted, it acts as an inbound marketing strategy and a magnet for new opportunities.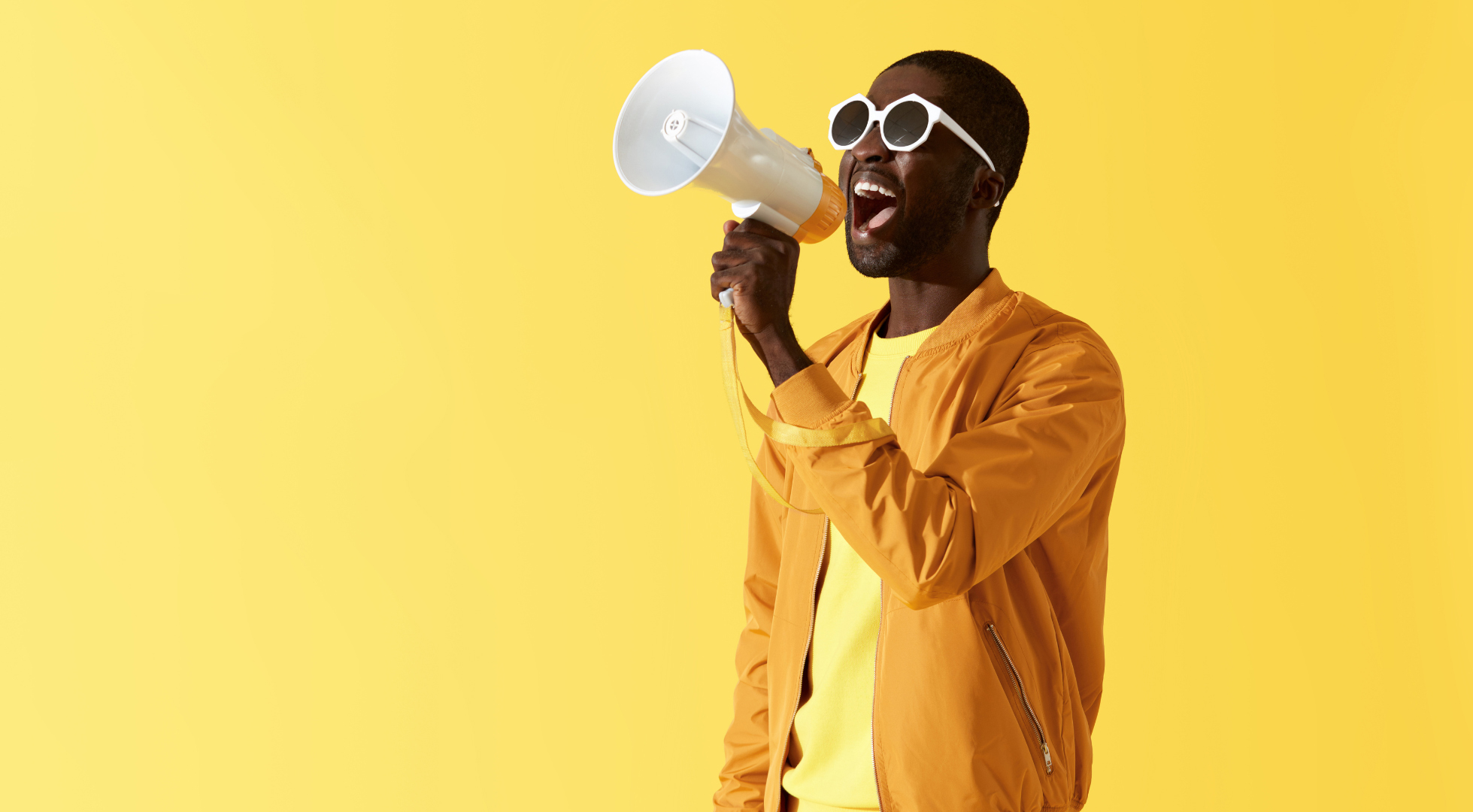 IT'S NOT JUST ABOUT GOING VIRAL...
It's about using your experience, expertise, values and personality to position yourself as a leader in your space.
OUR BRAND BUILDING PROCESS
4 to 6 one-on-one sessions with your dedicated Personal Branding Expert
At Area CV, we spend between 4 to 6 weeks in a brand discovery process to help our clients build the right brand strategy and a roadmap to move forward. Our personalized brand discovery process will help you clarify your brand positioning, create a roadmap for success, and bring your personal brand to life. We work one-on-one with you through a process that entails investing time and brain power into building your brand.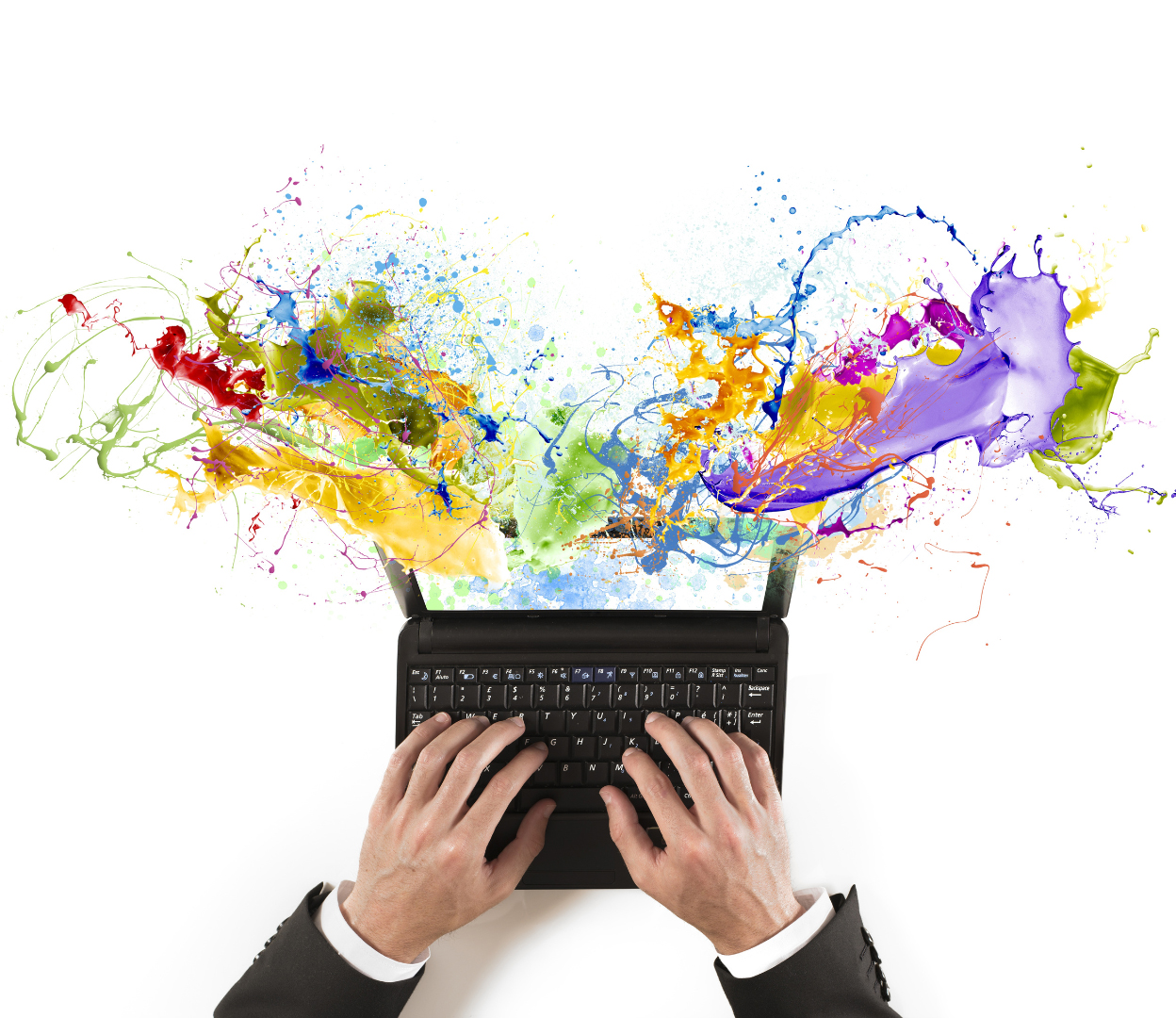 We assist entrepreneurs, successful corporate executives turning consultants, and well-respected professionals in their circles who want to scale their impacts by building a crystal-clear message that can be communicated quickly to anyone, anywhere.
A brand architecture document (core content pillars, core platforms for your marketing plan, brand voice and tone, color palette and target audience).

A clear positioning that differentiates you.

A relationship plan (networks that add value and key channels)
Personal Branding Architecture
4 to 6 one-on-one sessions with a dedicated Personal Branding Expert.

WANT TO DISCUSS YOUR PERSONAL BRAND?
Area CV is the trusted partner for transforming your personal brand into a business-growth machine.
Area CV is a disrupter in the field of personal branding, empowering both current and future leaders to define their authentic selves. Discover how to build your personal brand and create compelling content that resonates with your audience today! We build you a personal brand that sets you apart. Unlock your full potential with our top personal branding services. Achieve your goals today!