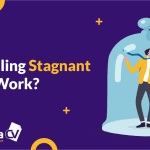 Feeling Stagnant at Work?
August 23, 2023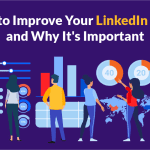 How to Improve Your LinkedIn Score and Why It's Important
September 8, 2023
Do not expect different results if you do the same thing over and over again.
So, let me tell you about Michael – he's like a regular around here. The first time he buzzed me in 2017, he sounded pretty darn frustrated: "Honestly, I'm stumped," he spilled, sounding seriously let down. "I've hustled for at least ten job gigs over the last three months, giving each application my all. But you know what's baffling? It's like my applications fell into a black hole. Not a single sound in response." Can you believe that? It's like my effort just evaporated into thin air.
When I reviewed his resume, I realized that Michael was making some errors that were likely causing his applications to end up in the bin, from using templates downloaded from the internet that were not compatible with ATS systems to including elements in the resume that lead recruiters to quickly discard his application.
Michael's experience isn't an isolated case; rather, it mirrors the challenges faced by numerous job seekers who find themselves delving into the disheartening realm of unanswered job applications. This situation underscores the significant obstacles that many earnestly navigate in their pursuit of substantial employment opportunities. Understanding why job applications get rejected immediately and learning tips to improve success can help you gain confidence and effectively demonstrate your credentials to potential employers.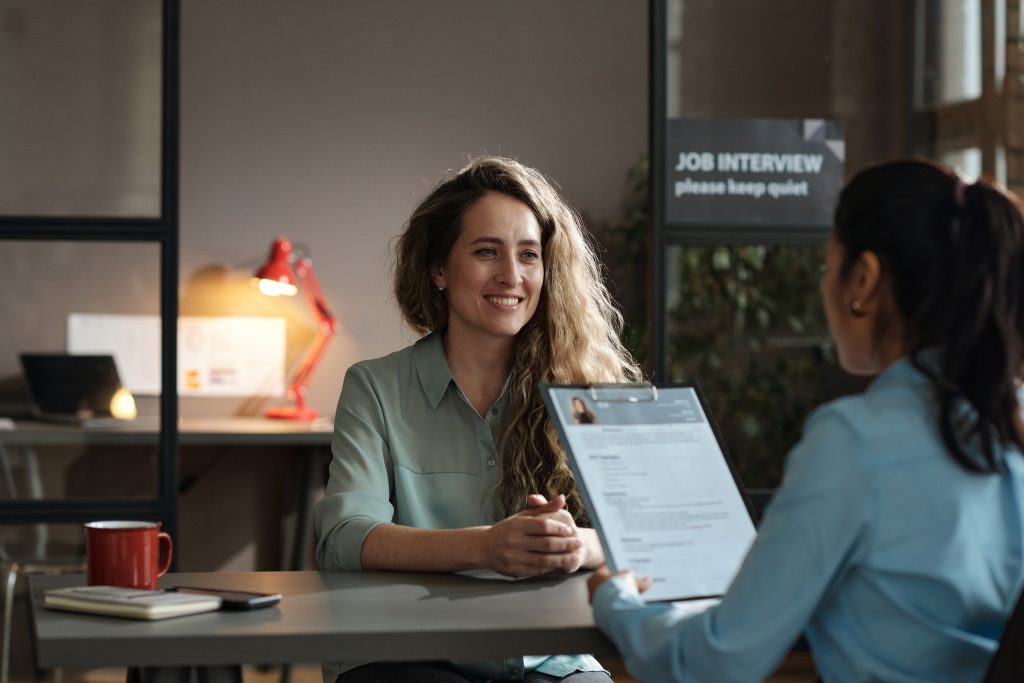 Today's job seekers face different challenges. These challenges encompass the necessity of meticulously aligning resumes with the specific requirements of target positions, optimizing formatting to successfully navigate Applicant Tracking Systems (ATS), incorporating pertinent keywords, and ultimately crafting a compelling narrative that captures the attention of potential employers.
When you've only got a couple of pages to impress a potential boss, you genuinely want every word on your resume to matter. That being said, there are certain things that you should steer clear of. If you're aiming to breeze through the initial read-through by a hiring manager or an applicant tracking system, you'll need to concentrate on what not to include as much as on what to include.
So here are the 8 things I would advise you to stop doing when you are writing a résumé
1. Personal Information
Employers aren't permitted to request certain types of personal information during a job interview, so why should you provide it on your resume? You don't need to include details like your marital status, sexual orientation, religious or political affiliations, social security number, or anything else that a potential employer isn't allowed to inquire about.
2. Your Age
Age-related biases are inherent in the recruitment process, whether they're conscious or not. Therefore, if you believe that ageism might impede your job search, review your resume to identify any indicators of your age that you might have unintentionally included.
When candidates manage to capture a recruiter's interest for the right reasons, their likelihood of securing an interview increases, granting them a crucial opportunity to advocate for their employment in person. Consequently, contemplating how you address the matter of age on your resume—both in terms of what you decide to reveal and how you present and emphasize your skills—can prove advantageous.
3. A Career Objective
In today's job market, having an "Objective" section on your resume is unnecessary. A resume objective is regarded as outdated by numerous employers, occupying valuable space at the resume's beginning that could be more effectively utilized for other sections, such as a career summary statement.
Your job application's aim is crystal clear—you're gunning for that job! While career objectives once held sway, those days are long gone. If you find yourself in a situation where you think you still need one (say, a career switch), no worries – that's exactly what your cover letter is for. So, reclaim that space and transform it into a powerhouse summary of your qualifications that'll swiftly convey to the hiring manager what you'll bring to the table.
4. References
References play a significant role in the selection process but including them on your resume does not necessarily enhance your candidacy. Moreover, if the resume is uploaded to a job portal, it will make the contact information of our referees' public, which could expose them unnecessarily. Recruiters and hiring managers know that the correct time to request a job-seeker's references is at the point where the employer is close to making a job offer.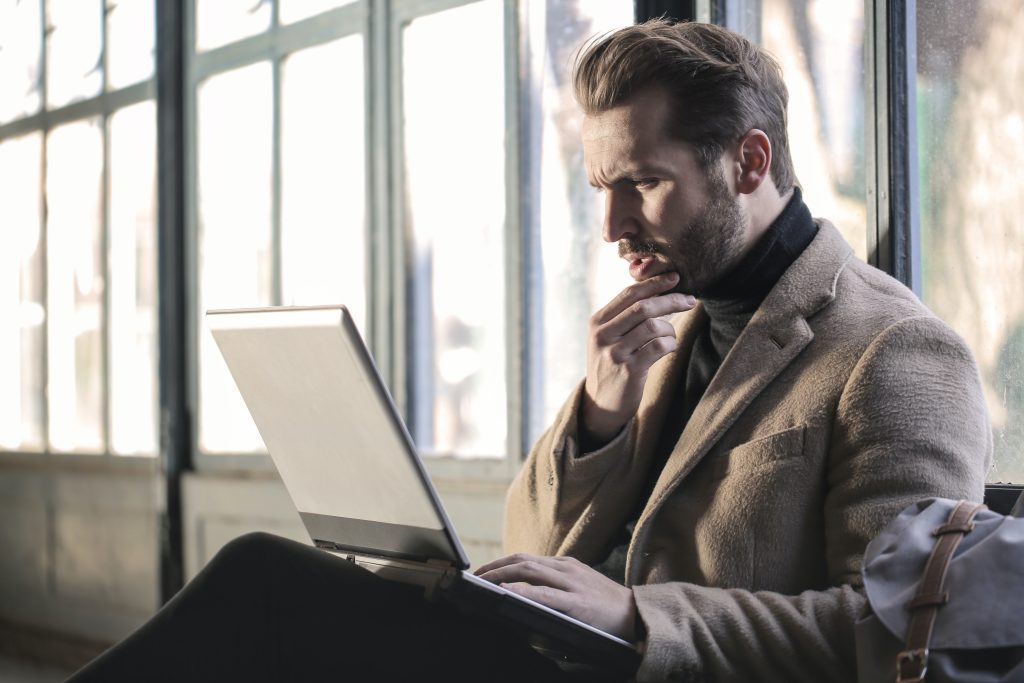 5. Headshot
Unless your profession or the job post explicitly demands a professional headshot, there's really no justification for attaching your photograph to your resume. Including a picture can inadvertently reveal personal details like your nationality, gender, or age — factors that might lead to unintended discrimination. It's prudent to withhold such information until your application has been assessed solely based on your qualifications. In fact, a few recruiters even hold a practice of immediately discarding applications that come with headshots to avoid any perception of bias.
6. Full mailing address
No longer is it essential to furnish your complete mailing address within your resume. There's no need to include your street address, as it's superfluous at this stage of the hiring process. It merely occupies valuable space and poses a security risk (consider all the places where you upload or share your resume — a potential open door to identity theft!).
7. Every Job You've Ever Had
If you've recently graduated, your experience might be limited, prompting you to include most, if not all, of your work history.
However, for most professionals, it is not recommended to document every job held. It is sufficient to include the last 10 to 15 years of work history on two pages and make a reference to the older ones in a new section called "other experiences." Overloading the resume with details of older roles will only lengthen it and make it harder for recruiters to extract the most important details. There might be exceptions, such as if you worked for a widely recognized company over a decade ago or if a previous position is directly related to a career transition you are currently pursuing.
8. Too many details about your hobbies and interests
The Hobbies and Interests section on your resume is optional. The more professional experience you have, the less relevant your hobbies are likely to be. Remember one of the golden rules of a resume "Everything on your resume should increase your value as a candidate". Furthermore, consider that you have the liberty to elaborate on your interests in the LinkedIn platform.
Do you remember Michael? He was the star of our story's beginning. He learned to master the art of job applications, leading him to switch companies not once, but twice! And guess where he stands now? He's seized an executive role in a sprawling global pharmaceutical powerhouse. Quite the journey, wouldn't you say?
---
Ready for a standout résumé that gets you noticed?
Our team of certified writers is here to ensure your résumé shines brighter than the rest. Let us help you create a winning résumé that opens doors and sets you apart from the competition.