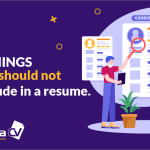 8 Things You Should Not Include in a Résumé
August 31, 2023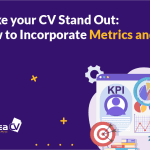 Make your CV Stand Out: How to Incorporate metrics and KPIs
September 15, 2023
"LinkedIn is no longer an online resume, it is your digital reputation" – Jill Rowley.
Have you ever wondered why your LinkedIn job search isn't yielding the results you desire? Or why your sales endeavors often go unnoticed? Be aware that LinkedIn has a method for quantifying how effectively you harness the power of your profile, and the outcome directly influences the level of visibility and engagement your profile receives.
LinkedIn has become an influential platform for business professionals; therefore, those who know how to maximize its capabilities will have an advantage, from generating more leads to meeting in-demand industry experts.
One of the platform's key features is the Social Selling Index or SSI, which has become a powerful tool in the world of professional networking. It measures an individual's effectiveness in using LinkedIn as a platform for building relationships, nurturing networks and driving sales or career growth.
With the right use of SSI, you can enhance your branding, engage with insights, and more. A higher SSI score makes you easily discoverable whenever a prospect, an employer, or an employee searches for services related to what you offer. Let's explore how it functions and how to maximize its potential.
Let's start by knowing your current score on LinkedIn. Click here to obtain your LinkedIn score.
Report you'll receive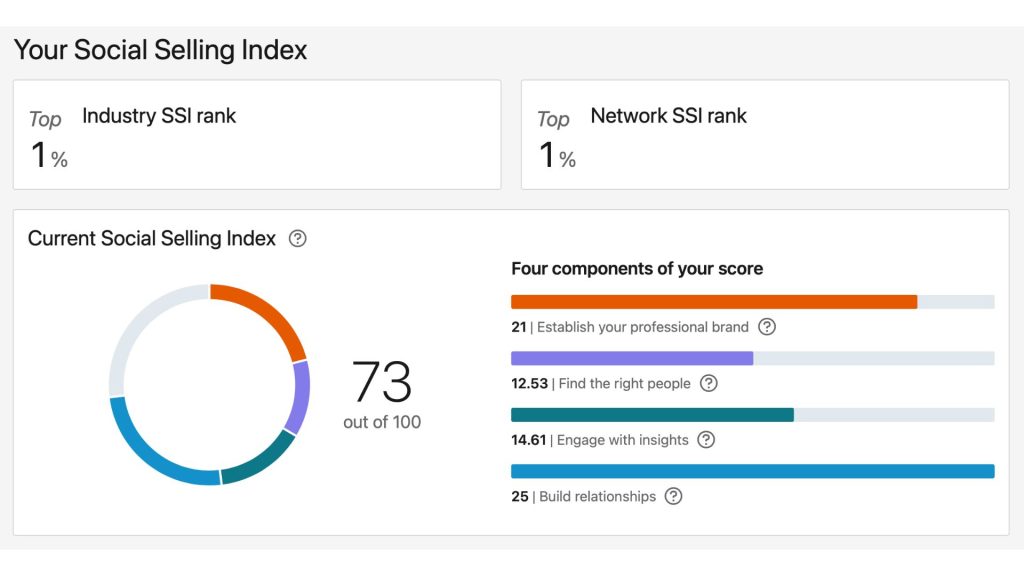 How to interpret your results?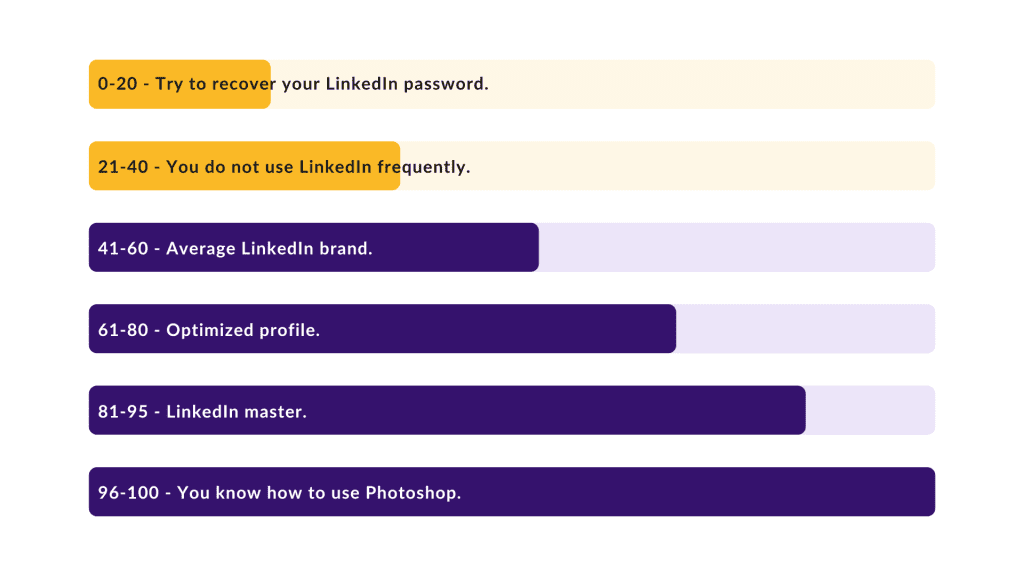 Key Components Used to Calculate Your LinkedIn Score
Establishing Your Brand
What does establishing your professional brand mean? It's about making your profile more appealing and recognizable, working on your brand image. It's about looking super cool but also super professional.
How complete is your current profile? More information means more points for your profile. A good summary that conveys experience, credibility, and value offering tailored to your target audience; a strong and keyword-rich headline, a professional headshot and banner, and a complete experience.
It's not just about setting up a complete profile; you also need to begin creating content that adds value to your audience—intentional content that presents you as you want to be seen. Beyond visibility, the goal is to build relationships, establish trust, and increase brand awareness while producing exciting and authentic content.
Connecting With the Right People
Building connections with individuals who are pertinent to your field or industry is crucial. This practice not only widens your network but also enables you to discover potential customers. LinkedIn offers a range of tools, such as search filters and keywords, to assist you in identifying the professionals with whom you can connect. On LinkedIn, you can see who has checked out your profile. Make the most of these profile visitors by reaching out with a polished and friendly introduction.
If you are a LinkedIn Premium user, make effective use of the various filters provided in the Advanced Search and Saved Searches tools to easily connect with senior leaders and decision-makers within an organization.
Engaging With Insights
Insights refer to the carefully selected content appearing on your LinkedIn feed. Engaging with these posts demonstrates your interest in and expertise within a specific industry. To boost this metric, all you need to do is create and share content. It's as simple as that. If you come across a post that has inspired you, go ahead and like, comment, share, and/or send a message to its author. Your engagement makes a difference!
Since the algorithm cares more about getting your content in front of the right people, you can be assured that you'll grow as long as you optimize your posts and keep up your engagement through comments and replies.
Fostering Relationships
The LinkedIn algorithm recently underwent some key changes. One of them is that your connections and followers can now see your posts first. This also means that the quality of your network is more important than ever – if you want engagement, the people you connect with need to see value in your content. LinkedIn is social network to build and maintain relationships. Improving your score in this criteria entails fostering strong connections with key people in your industry.
10 Ways To Increase Your LinkedIn SSI Score
1. Fill out your profile to 100% completion.
2. Make sure you have a professional-looking profile headshot.
3. Utilize the background image space to communicate your value.
4. Grow your connections – Find the right people
5. Post frequently using rich content: images, videos and authentic and well-written text.
6. Gather endorsements from network (friends, colleagues, bosses, customers).
7. Be proactive and consistent on LinkedIn. Follow other people's content. Take time to like or comment and share content from others.
8. Add rich multimedia content to the Featured section, highlighting you as a thought leader. Tip: Upload at least three items.
9. Use LinkedIn Sales Navigator to identify, filter and save your prospects within an organization.
10. Increase your endorsements.
By optimizing your LinkedIn profile, engaging with relevant content, and building meaningful connections, you can significantly enhance your personal brand, attract the attention of potential employers/clients, and unlock exciting career/business opportunities.
---
Excited to see the impact of a boosted LinkedIn SSI score on your career?
Take control of your LinkedIn presence and supercharge your professional network by using these tips today. If you want to elevate your LinkedIn game fast we can help.