Recruiters and hiring managers typically rely on your résumé as the primary document through which they derive their initial impression of your professional background. Effectively addressing any employment gaps within your résumé is crucial to prevent potential negative implications on the overall impression formed about your candidacy.
Over the past few years, there has been a noticeable rise in individuals who have employment gaps in their résumés. These gaps could be attributed to various reasons such as layoffs, assuming the role of stay-at-home parents, dedicating time to care for a sick family member, relocating for a partner, doing some reflection and strategic career planning, pursuing advanced education like an MBA or doctorate, embarking on a sabbatical to travel the world, or venturing into entrepreneurship.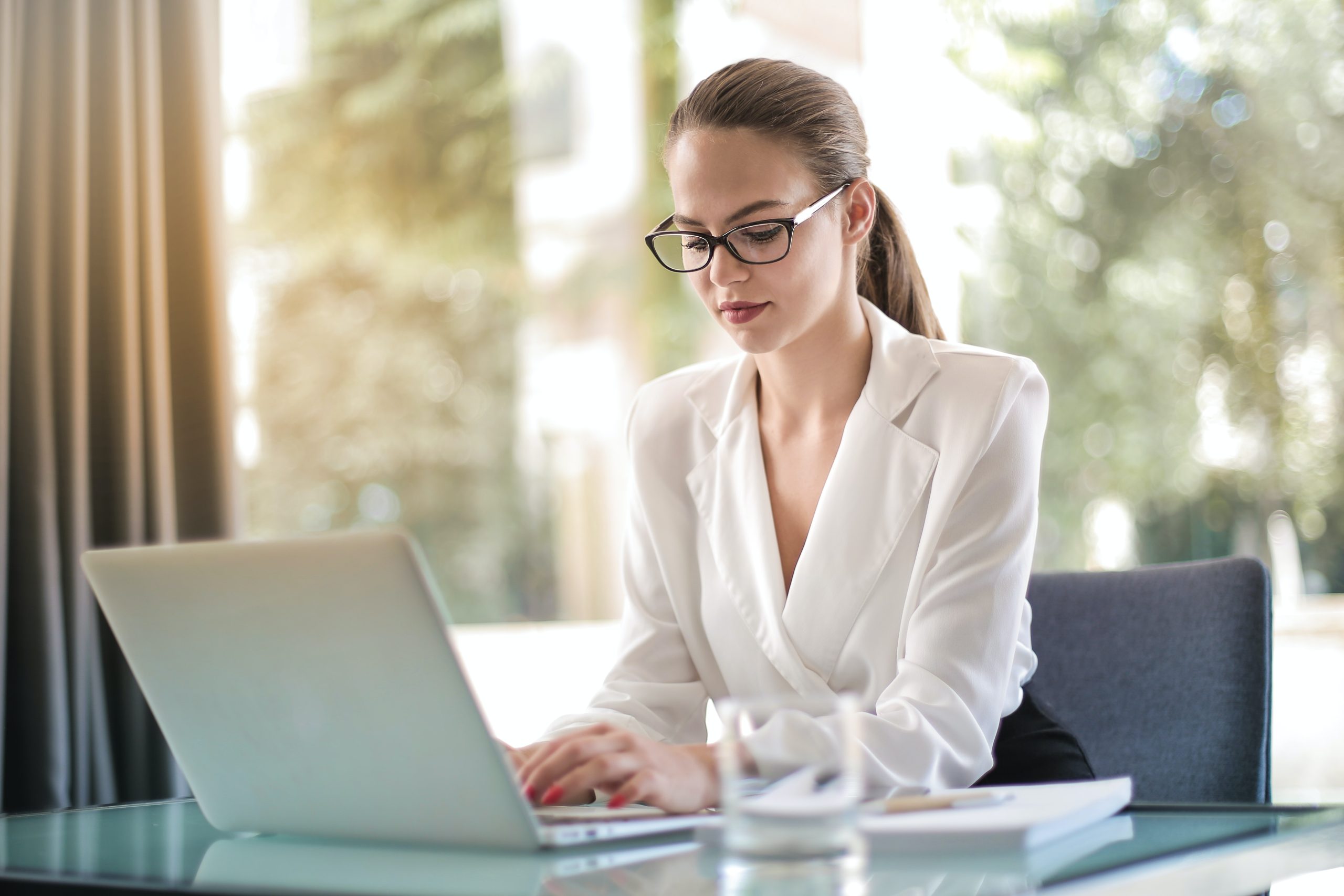 What are employment gaps on résumés?
Employment gaps refer to intervals in your professional trajectory where you were not formally employed. These gaps can vary in duration, spanning from several months to several years, and may arise either voluntarily or involuntarily. When presented on a résumé, unexplained employment gaps can raise concerns. It is crucial to carefully elucidate the reasons behind such gaps and highlight the valuable experiences gained during those periods.
Beyond showcasing your skills and experience, it is imperative to articulate the rationale behind your transitions between jobs, including any gaps. This holds significant importance, as neglecting to address gaps in your employment history during résumé discussions forfeits the chance to strategically shape the narrative surrounding your job transitions or periods of time away from the professional workforce.
An employment gap on your résumé need not be a career deterrent. Here are some valuable tips to navigate this situation in a constructive manner:
Be honest and succinct
Be honest about employment gaps is the best way to address a career break. Many employers understand that life events, such as taking time off to care for family members or affecting personal health, can cause a turnaround. Same as if you started your own venture and did not work. When addressing the inconsistency, it's important to be honest and transparent with employers about the reasons for the gap.
If you were laid off, you can say "The company and I had different expectations. In reflecting on that experience, I realize there are some things I could have done differently. I learned a great deal, and I'm excited about the opportunity to bring that maturity to my next job."
If you took time off for personal reasons "I was able to take some time off work to focus on myself. It was a time that prepared me to take on new challenges. I'm incredibly excited about the opportunities that lie ahead, such as this position."
Emphasize the positive aspects
During a career break, it is essential for candidates to highlight the positive aspects and redirect attention from the reason for the break to the valuable experiences gained. This involves emphasizing acquired skills, personal or professional development, relevant courses taken, or projects completed during the break. By highlighting these achievements, candidates not only demonstrate continuous self-improvement but also present themselves as proactive and skillful individuals who use their time wisely, ultimately contributing to a more comprehensive and appealing professional narrative.
Consider exploring an alternative résumé format
The traditional timeline format may not always showcase your strengths effectively. Instead, embrace a hybrid format that blends functional and chronological elements. Begin with a top section featuring a summary of qualifications and key competencies, followed by a chronological list of work experience. If necessary, omit short-term positions lasting less than three months. Alternatively, briefly note them in a career note at the end of your work history section for a more streamlined presentation.
If you have brief employment gaps between jobs, consider concealing them by excluding the month from each experience's date and listing only the years of employment. This tactic is effective for gaps less than a year-long, especially when each position was held for over a year. If necessary, omit short-term positions lasting less than three months. Alternatively, briefly mention them by creating a new section called "Other Experiences" for a more concise presentation.
Showcase transferable skills and achievements
Effectively addressing gaps in your résumé involves highlighting transferable skills and achievements acquired during non-traditional work periods. Whether you were caring for a family member, attending classes, freelancing, or pursuing personal projects, these experiences likely enhanced valuable skills. For instance, caregiving may improve organizational and time-management abilities, personal projects can foster problem-solving and leadership skills, and educational pursuits can uncover opportunities to apply your skill set innovatively. Focusing on these transferable skills demonstrates your value to potential employers, showcasing capabilities beyond traditional employment settings and alleviating concerns about gaps in your work history.
Display unpaid roles
Don't overlook unpaid experiences on your résumé. If you dedicated time to volunteering or embarked on an unpaid internship that contributed to skill development or industry exposure, include these positions in your employment history.
Treat each opportunity with the same level of detail as a paid job—describe your responsibilities, and emphasize significant contributions and achievements. This not only fills potential gaps in your employment history but also showcases your commitment to continuous growth and the acquisition of valuable skills, regardless of monetary compensation.
How you spend your time while unemployed and how you explain your employment gap in your résumé is usually more important than the reason for your gap in employment. So, when explaining employment gaps on your résumé try to focus on the positives gained from your unemployment gap rather than any negatives.
Navigating a career break on your résumé can be challenging. Seeking the right assistance can be a differentiator to ensure you're on the right path.
---
NEED A BOOST WITH YOUR RÉSUMÉ?
Our team of dedicated professional résumé writers is ready to propel your career to new heights. Let us guide you through the journey of crafting a standout résumé that opens doors to exciting opportunities.
.