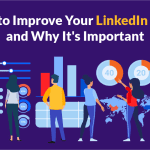 How to Improve Your LinkedIn Score and Why It's Important
September 8, 2023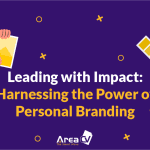 Leading with Impact: Harnessing the Power of Personal Branding
September 22, 2023
The job market is becoming increasingly competitive. Recruiters and hiring managers are inundated with applications, often filled with qualified candidates vying for a single position. Consequently, they face the challenge of quickly selecting a few interviewees. To distinguish yourself from other applicants who merely list their past job responsibilities in their résumé, it's crucial to effectively set yourself apart. One way to do so is to learn how to incorporate metrics and KPIs into your CV.
Many job-seekers tend to emphasize their everyday responsibilities and tasks, but this won't set you apart. Hiring managers are well aware of the standard responsibilities associated with your profession since they created the job description. To truly capture their attention, it's essential to highlight your achievements and significant accomplishments.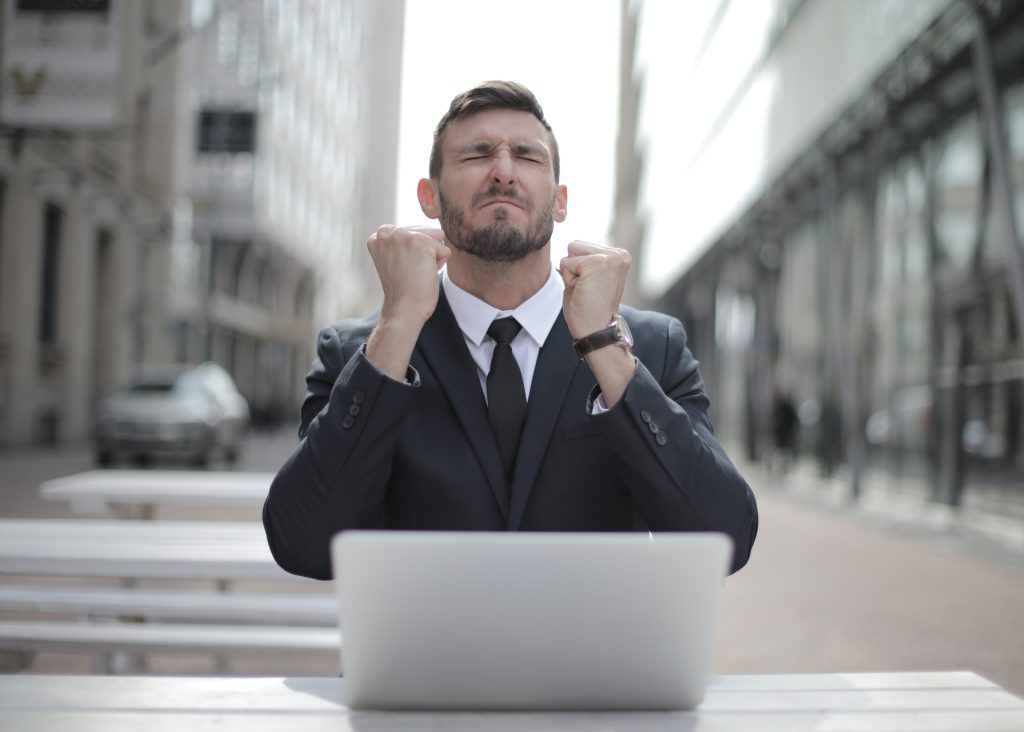 Let's debunk a common job application myth: the belief that dazzling recruiters with an eye-catching, colorful CV filled with photos and graphics is the key to success. The truth is, while a visually appealing document may leave an impression, recruiters prioritize a clean document with quality content.
So, what's the secret to crafting a standout CV amid the sea of applicants? It's all about incorporating metrics and KPIs (Key Performance Indicators). In simpler terms, these are the concrete evidence that spotlight your competence and potential for success in the role. Let's move past the myth and focus on what truly propels your CV to the top of the pile.
What is the best way to present accomplishments in a CV? Use metrics and KPIs
Why are achievements and accomplishments so important? Consider the following example of how you would write an achievement of a sales professional:
Increased sales by 10%.
VS
Increasing sales by 10% is commendable, yet a deeper contextual understanding is needed to ascertain its true value. Considerations such as the company's prior-year growth of 20% or an industry-wide average exceeding 15% growth may provide a more nuanced perspective on the accomplishment's relative significance.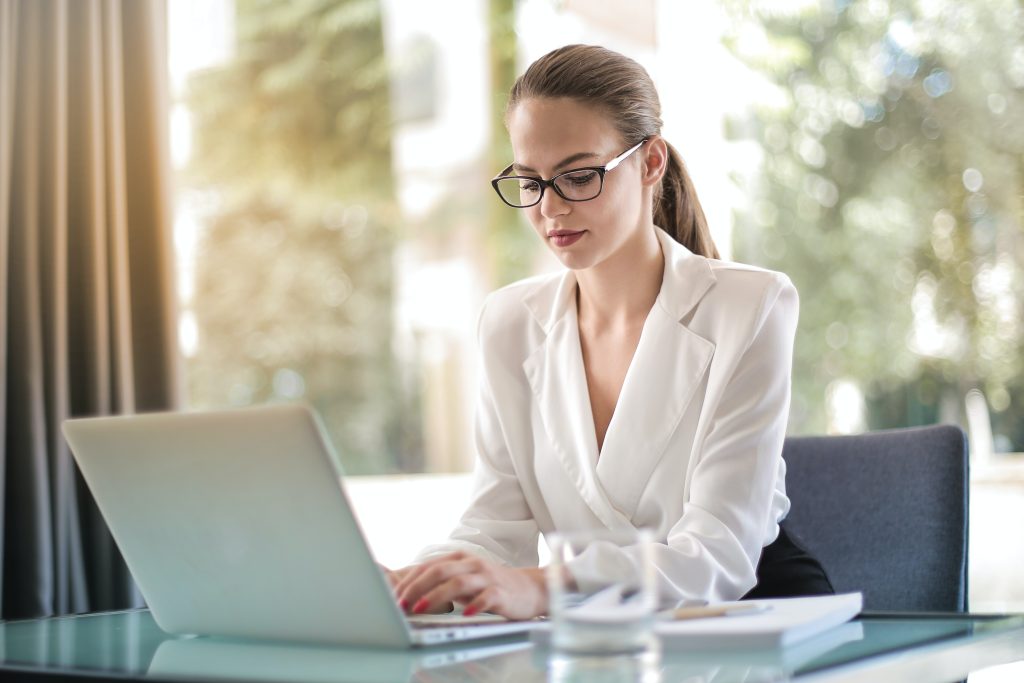 Other considerations that should be taken into account are: How challenging was it to achieve this growth? What were the specific factors that made it challenging? Over what time frame was this increase achieved? And, importantly, how does this performance compare to the industry's average growth rate?"
See how it looks with the right context.
Increased sales by 10% ― after three consecutive years of declining sales ― via empowering the team to win more business by introducing a grading system for target customers.
A notable contrast, don't you think?
Transforming your Résumé: Writing Quality Content
Let's explore additional instances showcasing how to present your achievements more effectively and highlight your value to a prospective employer. Here are some examples of how you can accomplish this:
Original: Reduced employee turnover from 35% to 10%.
Better: Trimmed employee turnover from 35% to just 10%, against an industry average of 25%, through the implementation of an innovative remuneration and employee benefits scheme for a workforce of 1,500 employees.
Original: Generated $2.5+ million in annual revenue.
Better: Spearheaded $2.5+ million in annual revenue growth after successfully implementing a project across 150+ client sites worldwide. Launched the project within 7 days of joining and completed the global deployment in just 3 months.
Original: Achieved a 40% reduction in team member injuries from 100 to 60.
Better: Reversed a 3-year TRIFR (total recordable injury frequency rate)—the highest among 5 states—by conducting leadership training, cultivating a safety-focused mindset among staff, and implementing safety briefings to mitigate risks. Resulting in a 40% decrease in staff injuries, reducing them from 100 to 60 in the past year.
Now, it's your turn. Review your CV and identify opportunities to incorporate metrics and KPIs that tell a compelling story of your achievements. Stand out in the competitive job market by providing evidence of your capabilities and expertise. Your future employer will value the depth and context you bring to your achievements, especially if you aspire to a managerial position. It's time to make your CV truly shine and stand out from your competition.
---
Get Expert Guidance on Crafting a Powerful CV
Let us help you showcase your career history, highlighting why you're the invaluable asset every company needs.