Picture this: David, a bright young manager in a company within the pharmaceutical industry armed with an impressive MBA, had his sights set on a promotion. However, his dreams were dashed when his boss dropped a bombshell "they chose another one because nobody beyond this office knows you". This revelation left David in shock. After all, he'd consistently earned accolades for his unwavering work ethic and stellar results.
David's experience isn't unique; it's a trap many of us stumble into early in our careers. We tend to believe that our hard work, qualifications, or performance alone will outshine our peers and guarantee us a seat at the table. What often escapes our attention (or goes untaught) is the incredible power of crafting a personal brand.
In today's cutthroat corporate arena, personal branding isn't just a buzzword reserved for influencers, worldwide-known CEOs, or successful athletes; it's a dynamic force that can catapult professionals to success. It's the game-changer for anyone aiming to stand out, make a memorable mark, and open doors to fresh horizons.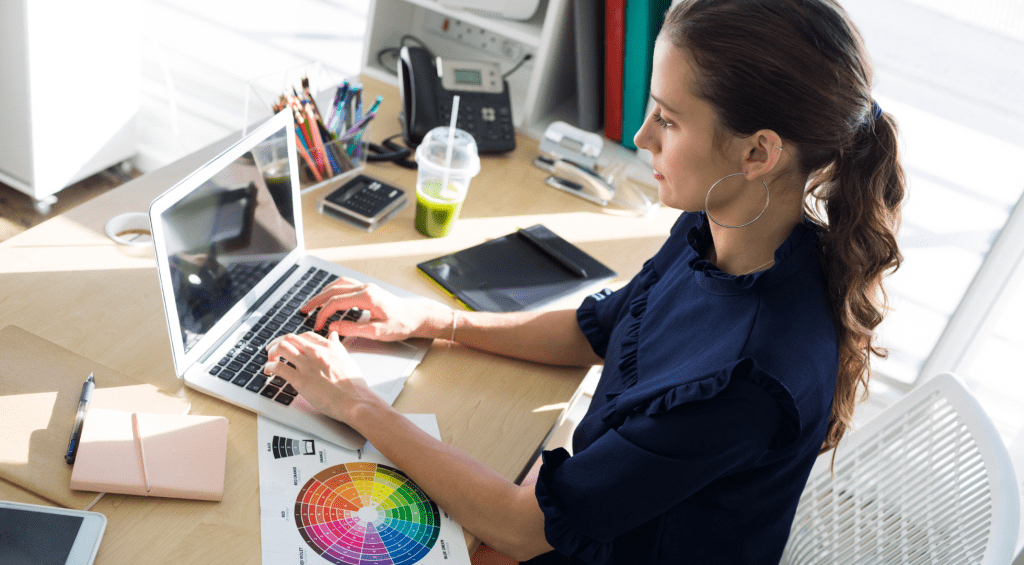 Personal branding is a journey that takes individuals from the shadows of invisibility to the dazzling spotlight of being unforgettable. But this journey requires courage, commitment, and constant self-improvement.
Through my coaching practice, I have discovered an unfortunate truth: The most knowledgeable and diligent individuals are not invariably the most prominently visible. Frequently, professionals opt to maintain a low profile, even though they are often the most knowledgeable individuals in the room. This reluctance to step into the limelight can stem from various factors, such as a fear of public speaking, a preference for behind-the-scenes work, a shy personality, or a misconception that their work should speak for itself. However, in an era where visibility and effective communication play pivotal roles in professional success, it's crucial to address this challenge and empower these unsung experts to shine as well.
Consider the example of Sarah, a highly knowledgeable and hardworking engineer within her company.
She consistently produces innovative solutions and goes the extra mile to meet project deadlines. However, during meetings and discussions with other teams, she tends to stay reserved, not actively participating in discussions or promoting her ideas.
In contrast, there's Mark, another engineer with a similar skill set. While his knowledge and work ethic are commendable, he takes a different approach. Mark proactively shares his ideas during meetings, engages in discussions, and everages social media to highlight his achievements within the industry.
In this scenario, Mark's visibility surpasses Sarah's, despite both having comparable expertise and work dedication. It's a reminder that in the professional world, being visible and effectively promoting one's contributions often plays a crucial role in career advancement and recognition, even when talent and effort are abundant.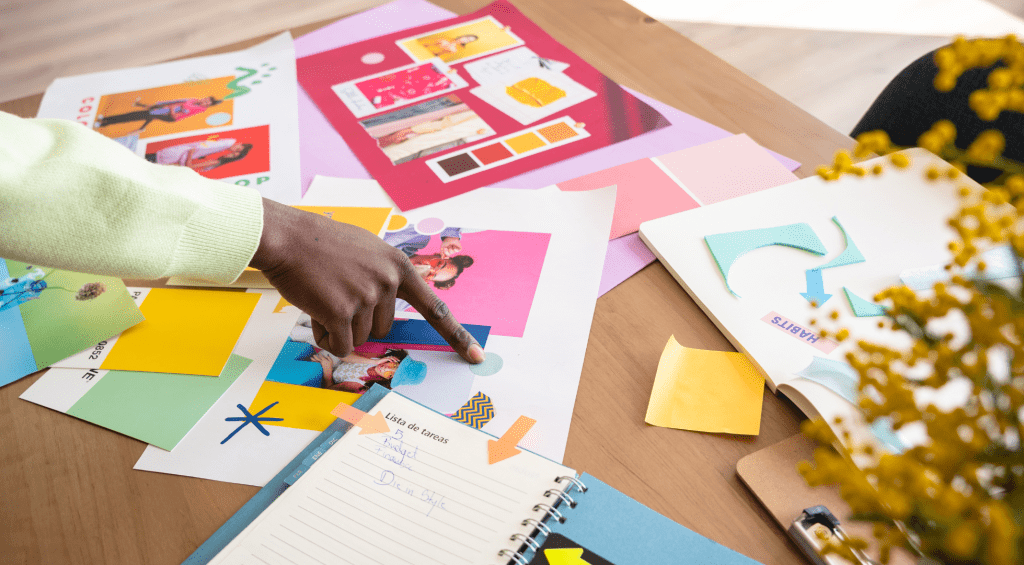 Can you lead effectively while being invisible?
In the not-so-distant past, leading from the shadows was feasible in select scenarios. Back then, communication and visibility mainly revolved around face-to-face interactions and traditional mediums like television, radio, and print publications. Yet, fast forward to the 21st century, and we find ourselves in an entirely different landscape—one dominated by the omnipresence of the Internet and social media. In this era, the art of leadership has evolved, and mastering the realm of online visibility has become not just beneficial, but absolutely essential for effective leadership.
In today's digitally-driven world, the internet is the first destination for most people seeking guidance or making crucial decisions. Whether you're a leader, an expert, or a professional, your online presence serves as your contemporary business card. It's the place where you establish your credibility, exert your influence, and cultivate invaluable connections with a diverse audience.
Therefore, while some leaders may opt for a low-profile approach, choosing not to share personal information online, completely dismissing the importance of the Internet as a tool for communication and visibility can significantly impede their leadership effectiveness in this digital age. The key lies in striking a delicate balance between discretion and online visibility, customizing it to align with the specific leadership goals and needs of each individual.
A professional photograph, a compelling biography, a well-crafted LinkedIn profile, a personal website, and other digital assets that reflect your personal brand are some of the tools that will help you stand out. Great brands leverage their employees to establish meaningful connections with their audience. If the employee also has a professional brand that they nurture with authentic content, promote, and invest in, they become a valuable asset as a brand ambassador.
By carefully shaping their image, demonstrating expertise, building trust and credibility, and communicating with impact, leaders can unlock an edge of opportunities. Investing in personal branding is an investment in oneself—an investment that yields long-term career growth, professional fulfilment, and a competitive edge.
Remember, everyone has a voice. You might be surprised by what you can achieve once you decide to unleash yours.
---
WANT TO DISCUSS YOUR PERSONAL BRAND?
Area CV is the trusted partner for transforming your personal brand into a business-growth machine.